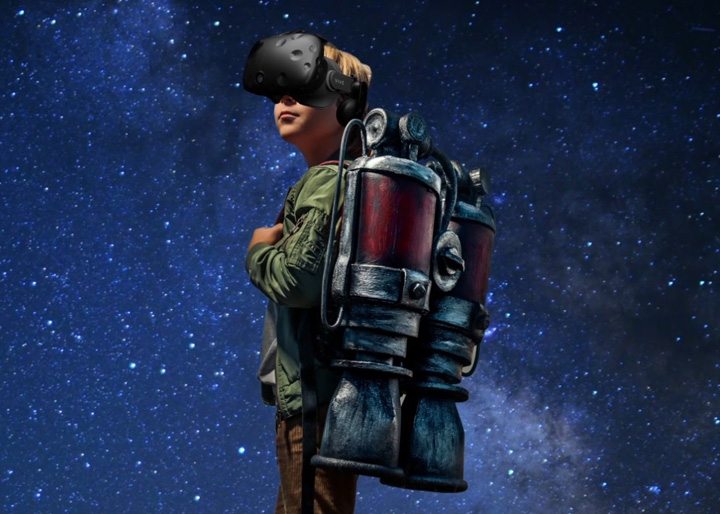 New VR Headsets, Experiences, Backpack Computers and Accessories
Remember that scene from Back to the Future II when the McFlys are sitting around the kitchen table, with both kids donning VR headsets? While today's virtual reality technology isn't quite as compact, lightweight, and wireless as the headsets in the second movie of that classic trilogy, virtual and augmented reality are gaining steam and poised to move from niche to consumer mainstream in the very near future.
Last winter's release of the PlayStation VR headset and its accompanying games has allowed video gamers to immerse themselves in various VR experiences at a price point that's finally below four figures. For the non-gamers, the PlayStation VR allows you to watch movies or other streaming content in a giant virtual theatre as well. While a dedicated VR headset for the Xbox console is missing, Microsoft has opted to support the Oculus Rift instead of developing another VR headset beyond their own HoloLens. At the same time, content for the high-end Oculus Rift and HTC Vive VR headsets continues to grow and impress consumers.  There are already plenty of first-person shooters, 360-platform games and flight simulators in the market for these headsets.  But what's really amazing is physically-interactive gaming in which players wear motion capture markers and actually walk around a physical space but see and interact with a virtual environment, wielding gaming controllers that turn into virtual weapons in the gaming world. At the 2016 TAVES Consumers Electronics Show, Canadian company Mirage VR showcased this with a fantasy game that put players on a pirate ship, fighting off virtual enemies.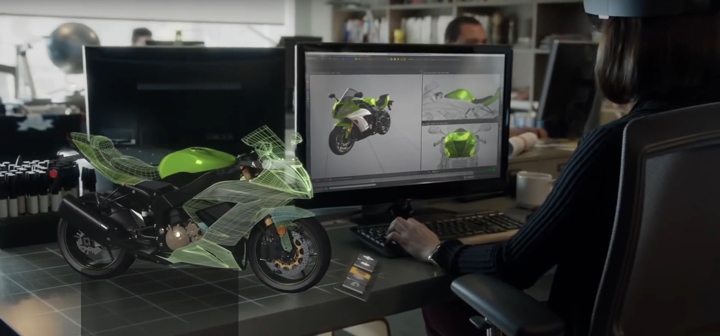 Despite Microsoft's omission in VR gaming hardware, they're undoubtedly helping to extend VR's reach into the home with the Windows Holographic Platform. This upcoming update to Windows 10 will bring both virtual and augmented reality, which Microsoft dubs "mixed reality". The minimum desktop computing requirements of only 4GB of RAM, a graphics card supporting DirectX 12, a quad-core CPU, and 1GB of free disk space make it incredibly accessible. Intel, who worked in partnership with Microsoft to create the platform, has showcased it running at a buttery-smooth 90 frames-per-second on one of their compact NUC mini-computers.