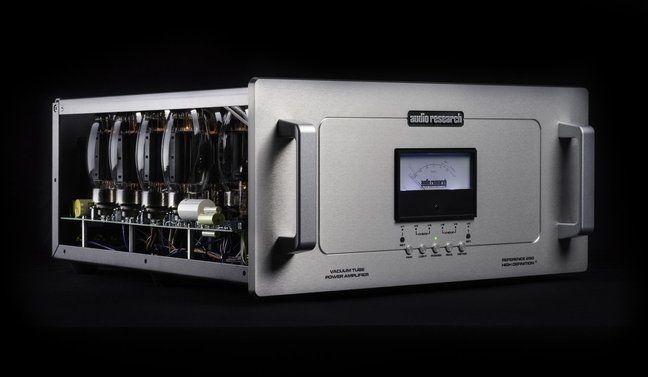 Audio Research, has just announced their new SE amplifiers. Following the announcement of the Audio Research GS150, which feature the new KT150 output tube, Audio Research, has been working on substantial performance upgrades for its Reference amplifiers to take full advantage of a full changeover to the KT150 output tubes.
In addition to changing from the KT120 to the KT150 output tube, a number of active and passive parts have been changed in the SE amplifiers. Audio Research claims that the results are dramatic – with the new SE series being better in every way: purity and lack of grain, resolution, micro- and macro-dynamics, separation and instrumental focus, phase and time coherence, and greatly improved bass weight, authority and control.
Audio Research Reference 75, 150, and 250 amplifiers can be fully upgraded to include all SE enhancements. Upgrades in North America will be performed as a factory upgrade, while those outside North America can contact their distributor to schedule an upgrade.
Pricing and availability has not been announced. Look to the Audio Research website for more details to be shared: http://www.audioresearch.com/