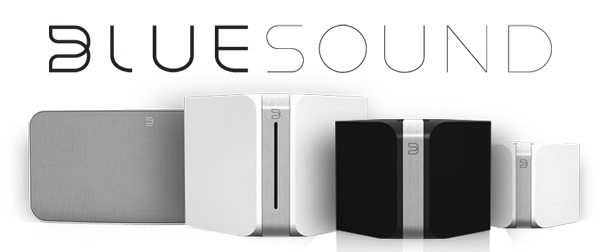 Bluesound is now able to deliver iHeartRadio, a leading digital music and live streaming radio service, in the United States. iHeartRadio is a free all-in-one platform that includes: instant access to thousands of live radio stations from across the United States, user-created Custom Stations inspired by an artist or song and thousands of curated digital stations Perfect For any mood or occasion.
iHeartRadio makes it easy for listeners to tune in to live radio broadcasts from all over the U.S. and enjoy their favorite custom music stations via Bluesound in every room of their home – or even outside their home. The iHeartRadio library includes millions of songs and thousands of live radio stations from coast-to-coast. The Bluesound Controller App for iOS, Android, Kindle Fire and Mac & PC desktops makes it easy to discover new music or create custom commercial-free stations across all genres of music including alternative, country, dance, jazz, pop and more.
iHeartRadio features include:
» Quick 24/7 access to live radio and custom-curated stations from anywhere in the home.
» A wide variety of music from different music genres including pop, country, urban, rock and more.
» Browse stations by genre and location, or scan from station to station for enhanced music discovery.
» Create your own commercial-free, uninterrupted, custom stations with iHeartRadio's catalog of more than 20 million songs and 800,000 artists.
Bluesound users will be able to listen to iHeartRadio with the latest BluOS upgrade available today. Download the Bluesound Controller Apps and the latest BluOS firmware at http://www.bluesound.com.