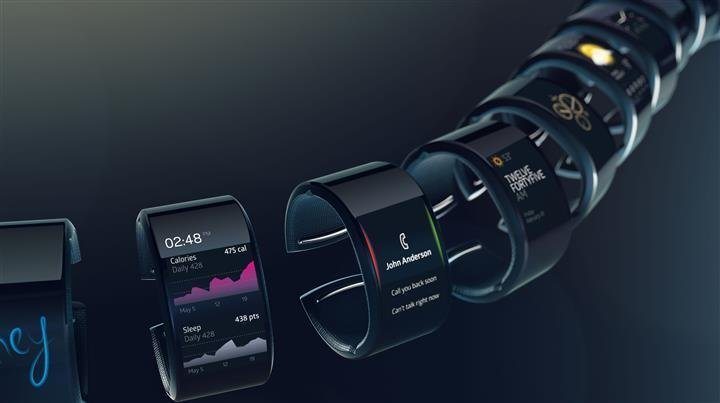 Canadian consumer electronics innovator called Neptune has just revealed the Neptune Duo, a two-device package featuring the world's smartest wearable, Neptune Hub, and a pocket-sized companion device that reinvents the smartphone, Neptune Pocket.
"The current wearables market is saturated with Bluetooth-paired smartwatches and fitness bands," said Simon Tian. "The issue is that they all depend on the presence of a nearby smartphone in order to have full function. This is mainly because the wearable usually acts as a 'dummy' device that tethers to your smartphone, the 'master' device. But what if the roles were reversed? What if smartphones were completely rethought to simply become dummy pocket-sized displays, void of any computing or connectivity, that paired with a smart wearable on your wrist instead? That's what Neptune Duo is."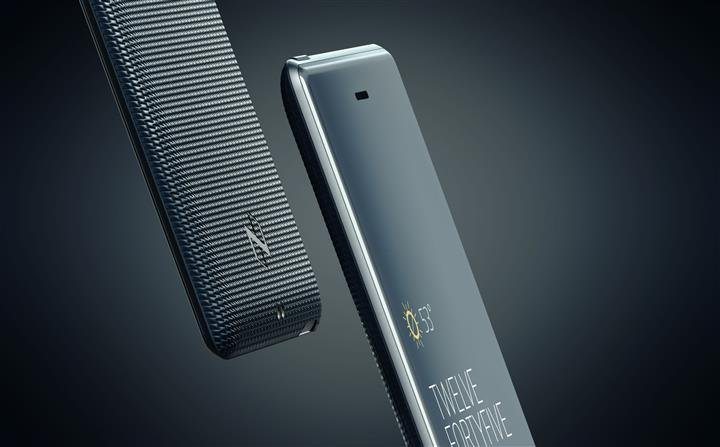 With a powerful quad-core processor, as well as support for 3G/4G, Bluetooth, Wi-Fi, GPS and NFC, Neptune Hub is the world's smartest wearable. The Hub wirelessly interacts with Neptune Pocket, a 5" interactive dummy display – a peripheral-equivalent to the modern day smartphone. Much like a mouse, a keyboard, or a computer monitor, the Pocket screen is simply an interface for the Hub. It's not very smart, it doesn't need to be.
Neptune Hub lets users place calls, send and receive messages, glance at notifications, track fitness and much more – all directly on the wrist – all on its own.
With or without the Pocket screen, the user will always stay connected with the Hub. Pocket screens are interchangeable as well; borrow one if you don't have yours. Never worry about forgetting your phone again.
With all apps and files stored on the Hub, a lost or stolen Pocket screen doesn't mean lost data anymore. All personal information will always stay securely on the wrist.
The Pocket screen can act as a portable battery juice pack for the Hub, recharging it when it needs more power. With a combined battery capacity of 3,800 mAh, Neptune Duo can last a few days of normal usage on a single charge. Neptune Duo runs on Lollipop, allowing you to experience all Android apps right on your wrist and in the palm of your hand.
Neptune Duo is set to be released in late 2015. Reservations are now available for free at getneptune.com, with $798 to be paid at shipment. Reservations may be cancelled at any time up until shipment. Pledge tiers are also available for a limited time.
Pledge $49 now. Pay $649 at shipment. Save $100.
Pledge $199 now. Pay $399 at shipment. Save $200.
Pledge $498 now. Pay $0 at shipment. Save $300.
For more info, check out Learn more at www.getneptune.com