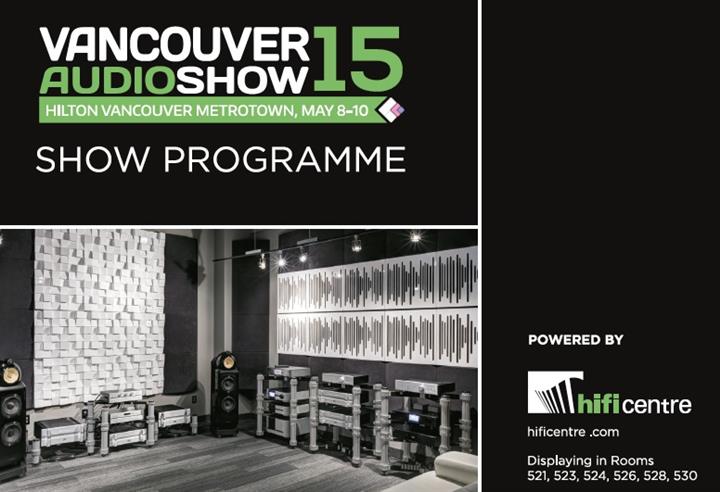 Vancouver Audio Show 2015 – Hilton Vancouver Metrotown, May 8th-10th.
See all the latest exhibitors, plans, featured products and more in the Vancouver Audio Show official show programme.
The Vancouver Audio Show is your only chance to hear some of the world's best audio in one place. New technology and digital delivery to classic vinyl and glowing valves – compare hundreds of hi-fi, headphone and home theatre brands before you buy. Sit down and listen to the world's best systems – many valued in the hundreds of thousands of dollars. Learn about the latest tech – how to stream music around your home, how to turn your computer into a high-end audio source, how to control everything from your smartphone and tablet.
Click here to view online. http://issuu.com/chestergroupexhibitions/docs/show-guide-final-web-version1.0
You can download the App Issuu to download and view the digital version to your mobile phone or device.
https://itunes.apple.com/app/id914453825?mt=8&&referrer=click%3Dca6b2ae2-3811-437a-8bb6-a291ae5b9e5e
To purchase online discounted visitor tickets head too..
http://www.chestergroup.org/vancouveraudioshow/2015/tickets