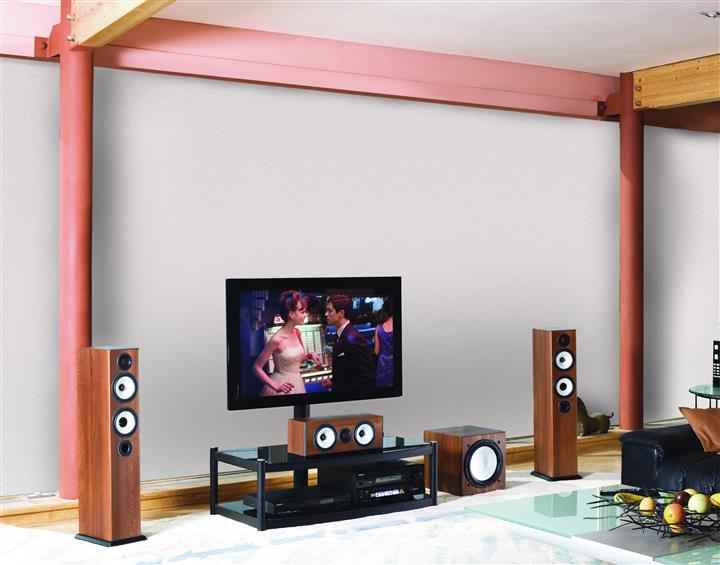 Bronze BX Factory Sale
Just in time for the holidays, Monitor Audio's Bronze BX Series is available at Factory authorized, reduced pricing! See your local Monitor Audio retailer for further details.  Monitor Audio's Bronze BX series blends the best of its award winning predecessors with advanced technologies from the up-market Silver RX and flagship Platinum ranges. Bronze BX exemplifies standards of performance and quality you'd normally expect from speakers twice the price, and with their astonishingly precise and naturally dynamic sound, along with high quality vinyl wood finishes, Bronze BX speakers become extremely high value products and are placed at a level way beyond the capabilities of many more expensive rivals.
"…Bronze BX offers superb sonic value for money."
"It is, quite simply, a brilliant success."
– Chris Martens, The Perfect Vision.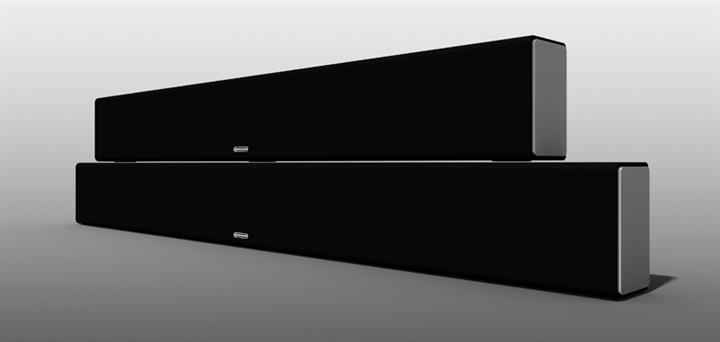 New Monitor Audio high performance Sound Bars – SB 2 ($799) &  SB 3 ($999)

If you're looking for high quality soundbars as a Christmas gift, you need not look any further than Monitor Audio. The new SB Series of passive soundbars will contribute the essential high definition audio element to screen entertainment from thin TVs of 50″ and above. Complete with a wide range of mounting options for easy and discreet custom installation, the two super-slim SB models are engineered with flagship cabinet and driver technologies to combine efficient low-profile design with extraordinary room-filling dynamics.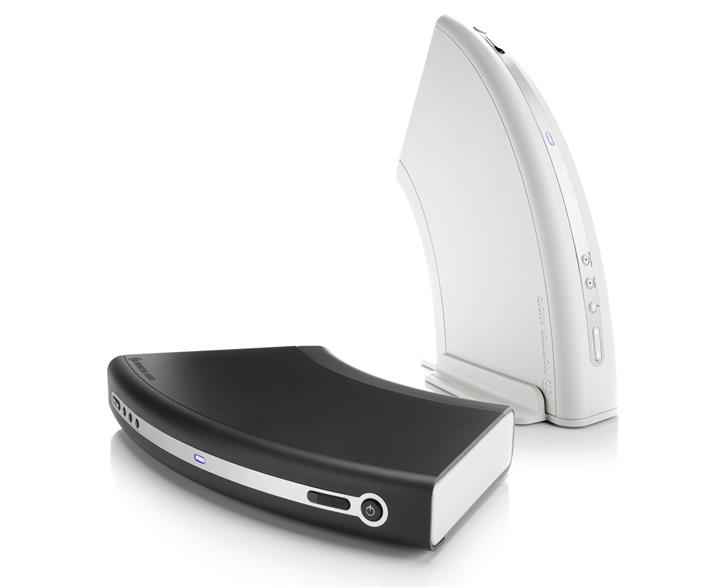 A 100 Wireless Amp – $549
This powerful Class A/B design is able to drive all but the largest of speakers by generating 50 watts of stable amplification per channel. The breadth of analogue and digital input options available from the A100 provides virtually unlimited system compatibility. Navigate your music collections on your Mac or PC, iPhone, iPad, iPod Touch or from apps installed on your smartphone or tablet, and then stream uncompressed audio to your speakers in any room. Even when away from a WiFi router, you can still play to the A100 from your iOS device using AirPlay Direct.
Additionally, the Airstream A100 supports DLNA compatibility, and comes with a slender remote control unit which provides effortless switching between all input sources.
At $549 each, this high performance amplifier gives you audiophile sound quality while allowing you to play your music conveniently from almost any source!
"It sounds insightful and composed, with enough in the way of drive and dynamics to satisfy."
                                                                        – What Hi-Fi? Sound and Vision
"…I am instantly enamoured by the A100's smoothness, detail and staging."
                                                                        – Adrian Justins, Hi-Fi Choice.
For more info about Monitor Audio products, please visit www.monitoraudio.ca
Comments are closed.