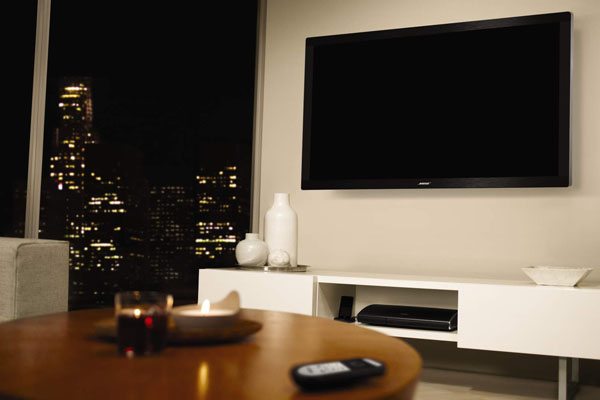 This year, Bay Bloor Radio is delighted to be able to bring Bose® to TAVES. Bose® is America's leading audio brand, founded in 1964 by Dr. Amar Bose, with world headquarters in Framingham, Massachusetts.
At TAVES, Bay Bloor Radio will be demonstrating the amazing Bose® QuietComfort® headphones, ideal for travel, work, or home use. These headphones present an unmatched combination of audio performance, noise reduction, and comfort. You'll also get a chance to hear the world renowned Wave® Music System III, the compact, one-piece system that brings room-filling sound to small spaces. It's perfect for bedrooms, kitchens or boardrooms. Finally, Bay Bloor Radio will be showing off the latest in Bose® home theatre in an exciting ten minute presentation that's sure to be a 'show stopper.'
For more info about Bay Bloor Radio and Bose products please visit www.baybloorradio.com.
For more info about the Toronto Audio Video Entertainment Show (TAVES), please visit www.taveshow.com.