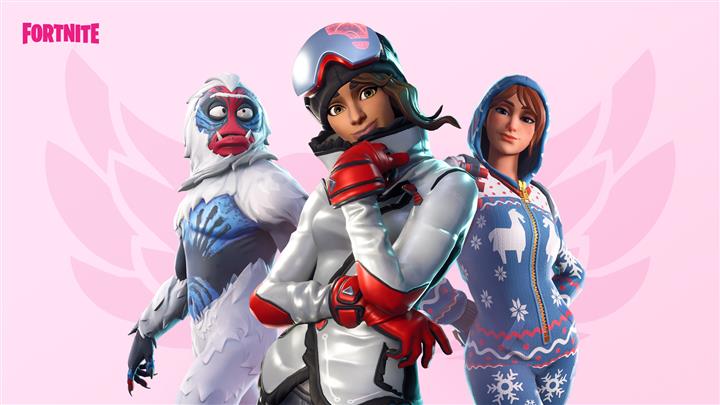 When it comes to love, distance is no longer an obstacle thanks to technology. Unlike our grandparents, we don't have to eagerly await the arrival of the mailman for our partner's latest correspondence. While the thought of a handwritten letter is lovely – and a welcome relief from staring at a screen all day – the time it would take to respond to "Hi, how's it going?" could take days or even weeks! Imagine the time it would take just to have a conversation?
Handwritten love letters are a romantic gesture but for regular communication they just don't cut it. With the rise of online and digital platforms, couples are able to interact and connect with one another as if there is no space between them. Distance doesn't feel like a lingering third-party in the relationship and some couples – myself included – find that long-distance relationships (LDRs) help to bring you and your partner closer. We often take for granted the time we spend together but for those couples who straddle different time zones, Skype dates and countdown apps are incredibly important.
If you are looking to minimize the miles with your LDR love this Valentine's Day, check out these gadgets and apps!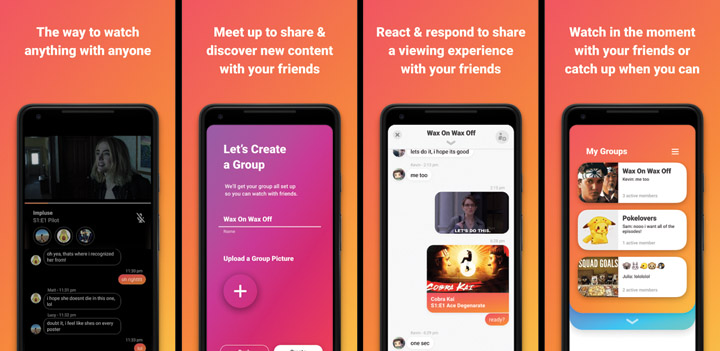 Rabbit App: Watch Anything with Anyone
When you're apart, it's the little things you miss the most – like curling up and watching a movie or binging on your favourite TV show. While you won't be able to share a bowl of popcorn with your partner, you can share your screen thanks to the Rabbit app (available on iOS and Android). The app creates an online space that allows you to simultaneously stream, creating a shared experience. In this Living Room you can watch shows on Netflix or get lost together in a series of YouTube videos. In addition to watching together, Rabbit allows you to chat in real-time, making this the perfect LDR date night. www.rabb.it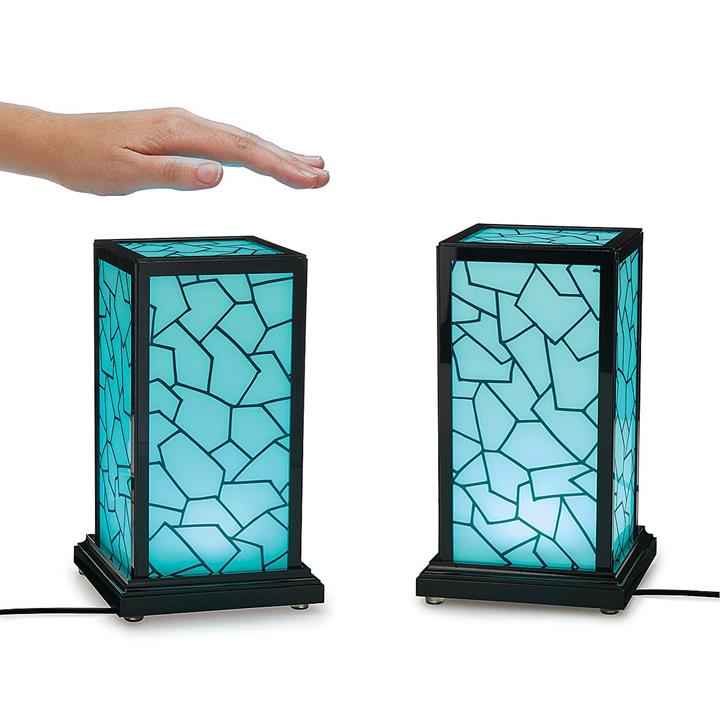 Filimin Friendship Lamp: Long Distance Love Light
It can be hard when your partner is many miles away and all you just want to do is reach out and touch them. While there are some slightly creepier solutions to this problem, I am going to stick with heartwarming gadgets like the Filimin Friendship Lamp ($170 USD/pair). With a simple touch of your hand, the long distance love lamp illuminates, as does your sweetheart's. The Wi-Fi enabled lamp cycles through a rainbow of colors and can be set to stay on for 1/2 hour, 1.5 hours, 8 hours or 24 hours. The lamp can also be used for families or groups of friends. You can purchase a number of devices and assign each member a colour so that when they tap their lamp, yours lights up with their special hue. It may not be the same as a hug but it's nice to know someone is thinking of you from afar. www.friendshiplamps.com

Little Riot Pillow Talk: Heartbeat Bands
Missing your long-distance love can result in lonely, sleepless nights. Thankfully, a London startup called Little Riot is helping to connect couples and restore a sense of intimacy. Pillow Talk ($175 USD/pair) is a wristband that picks up your heartbeat and sends it – in real time – to your loved one through a speaker. Each person wears the band and slips the speaker under their pillow. Now you can fall asleep with the sound of your partner's heart in your ear rather than their snoring! www.littleriot.com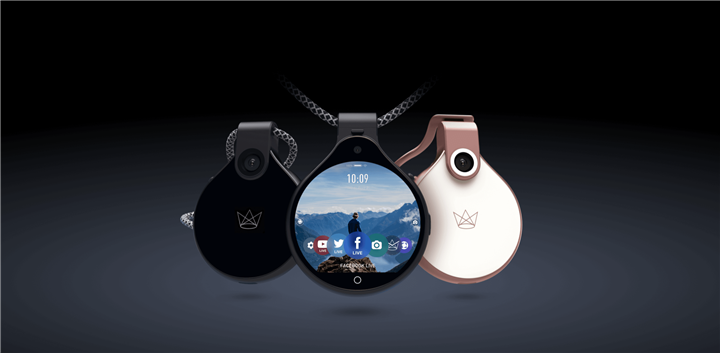 FrontRow Wearable Camera
For any couple trying to bridge the geographical gap, Skype dates are a staple for keeping love alive. But video chatting during your morning coffee can get old. So why not make them a part of your day? FrontRow ($399 USD) is a wearable camera that automatically captures your day and allows you or your partner to relive it. Live stream, record, or use the quick capture feature to document those unexpected moments. The hands-free camera weighs 59 grams and can be worn in a variety of ways. Whether it's your morning jog or just a trip to the grocery store, it's the everyday moments that help you feel connected to your partner. www.frontrow.com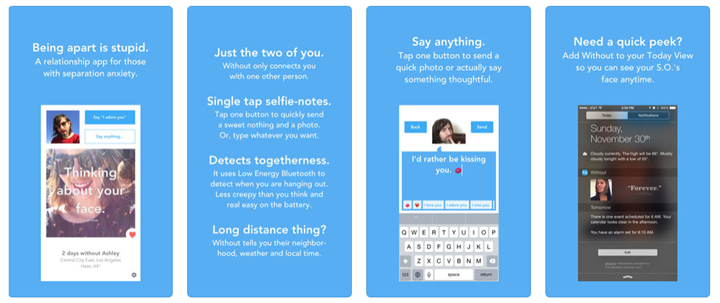 Without App
Dubbed "the app for couples who like each other," the Without app (available on iOS) was designed by a long distance couple for others in geographically challenged relationships. With the goal of making it easier and faster to communicate, Without helps you to stay connected with photos and messages. The app creates a private social environment that allows you to see each other's location, local time, and even weather. And when you finally get to see each other again, the app – thanks to Bluetooth – can detect when you and your partner are together. www.withoutapp.com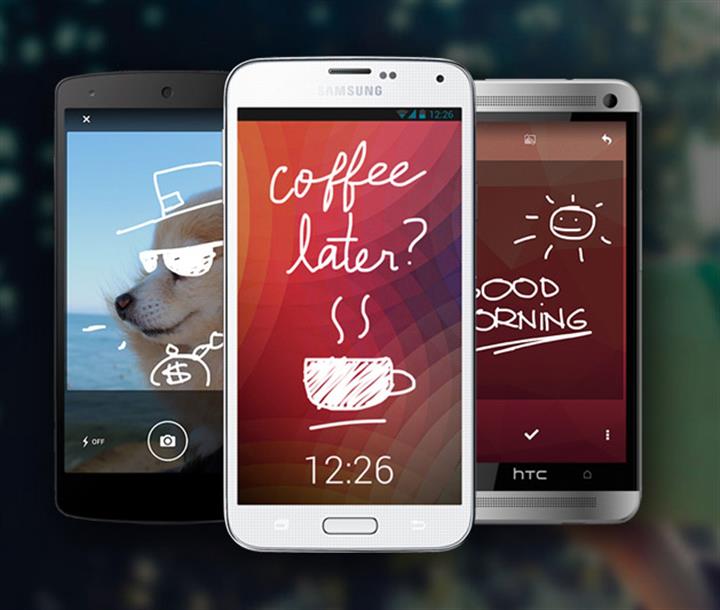 LokLok App
Surprise your partner by updating their phone's lock screen with LokLok (available on Android). The app is a synchronized whiteboard that was developed as an experiment to see if users would interact with the screen as a channel for communication. The app allows you to leave notes, drawings, and photos on your sweetheart's lock screen. Whatever you doodle on your device will show up on theirs. Without having to unlock their phone, your message will be the first thing they see. Just be mindful of what you share, I've heard horror stories of people sharing racy doodles that have popped up during client meetings – oops! www.loklok.co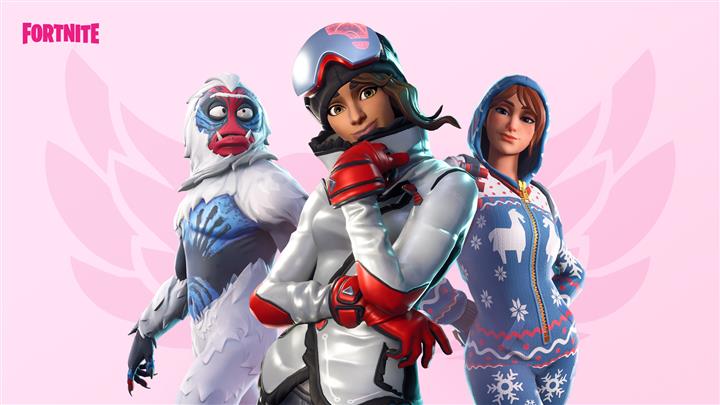 Gaming
Playful apps and streaming Netflix together can be fun, but what really keeps a long-distance couple together are engaging activities. Couples around the world – whether they were gamers before or not – have turned to video games as a tool to dislodge some of the distance between them. If your physical world is separated by countless miles, why not meet up in a virtual one? Go on an adventure and find a new way to connect with your significant other. Co-op gaming – a feature that allows players to work together as teammates – can become the ultimate relationship builder. Video games are about solving problems. By working together and finding solutions, you develop a set of skills that you can also apply offline. If your partner is new to the gaming scene, it might take them a little bit of getting used to, so be patient! You'll find that working together to achieve the goals in the game will give you a tremendous sense of accomplishment and provide you with quality time together. From Epic Games' Fortnite Battle Royale to the infamous World of Warcraft, there are thousands of options for you and your valentine to explore.
Technology has helped to transform dating and distance is no longer the obstacle it once was. Don't get me wrong, long distance relationships can be tough, but there are now a million ways to stay connected to your partner. Are you in a long distance relationship? What gadgets and apps do you use to keep in touch?
Stephanie Greenall can be reached on Twitter @SDGreenall and by email at stephaniegreenall@gmail.com.