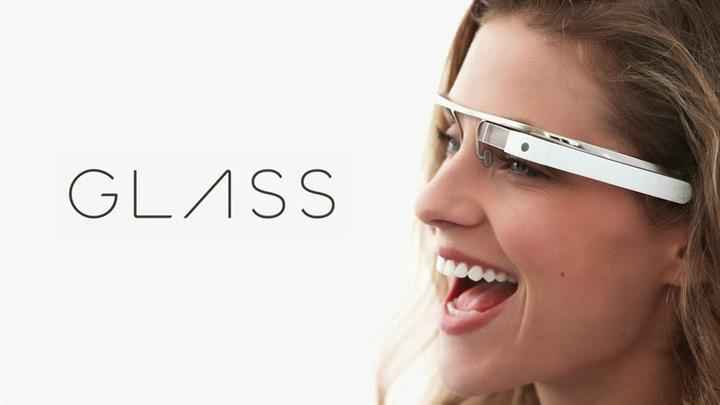 The Canadian Film Centre (CFC) Media Lab is delighted to demonstrate the highly talked-about Google Glass running the SHARD app, along with the revolutionary bublcam spherical camera at this year's TAVES Consumer Electronics Show (Oct. 31 – Nov. 2). You may have read about these products online… and now is finally your chance to see them!
Let SHARD on Google Glass reveal a whole new world. SHARD applies live filters to the world around you, changing the video feed you see with real time effects YOU control. Switch between JJ Abrams inspired lens flares to kaleidoscopic imagery. Move around, play with the effects, capture your creation in a SHARD photo saved on your timeline, and share your masterpiece with others. SHARD — play with the world you capture.
The bublcam captures life in a bublº. It is a spherical camera that captures 100% of the spherical range through panoramic photos and videos. The Bubl brand has been created to both deliver the highest quality products and services dedicated to 360º technology advancement as well as captivate and entertain a public continuously seeking new content. What's also incredible is all of the opportunities in commercial applications like media broadcasters, industrial and utility companies, retail channels, hotel and travel and real estate that the Bublcam provides a new advantage to. The innovative tetrahedral design allows the 4, 190º lenses to overlap capturing everything inside what we've dubbed a digital bubl. It's even small enough to fit in the palm of your hand.
To learn more about TAVES, please jump to www.taveshow.com.
Comments are closed.