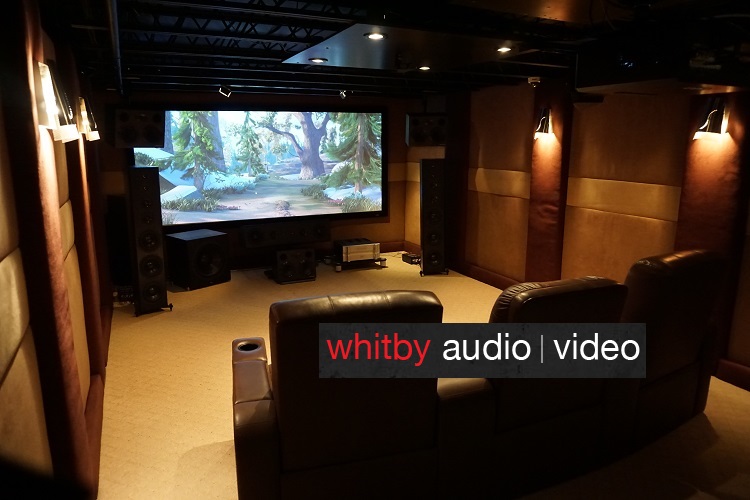 Whenever I get the opportunity, I like to pop into a local audio-video store to look around, meet the staff and of course listen to some tunes or take-in some video on the latest equipment. This time around, I was in the need of a fast and affordable means to clean a box of vinyl I'd just inherited. Dirty and grungy, I didn't want to tackle the cleaning in my old fashioned manner i.e. home brewed cleaner, cotton rags, paint-edger brush and an old turntable platter – been there, done that. Enter – the Spin-Clean Record Washer System, which I've had my eye on for sometime. It turned out that Whitby Audio Video, a full-service audio-video store, just east of Toronto, had them in stock.
Over at Whitby Audio Video, I had the chance to catch up with Michael Huber, Store Owner and hear about their latest products and brands. By-the-way, Whitby Audio just added Bowers & Wilkins to their list of fine brands. In fact, as I was there, they were just installing a full professional B&W home theatre setup – what's not to like about that!
Whitby Audio Video has been around since 1976, originally founded and owned by David Johann who you might know from his work with Tenor Audio. Since then, the store has passed through a number of hands, including those of James Tanner, VP at Bryston. Michael Huber, has now been at the helm for many years and has kept the store current, renovating it and pulling in the most desirable products and brands. The store now specializes in audio-video solutions, including full installation and integration, which is great for those needing high-quality advice.
This is just a little photo tour of the great variety of products, brands and listening rooms that Whitby Audio Video has to offer:
Store Front – located at 233 Brock St. S (corner of Dunlop St. E) in Whitby, ON: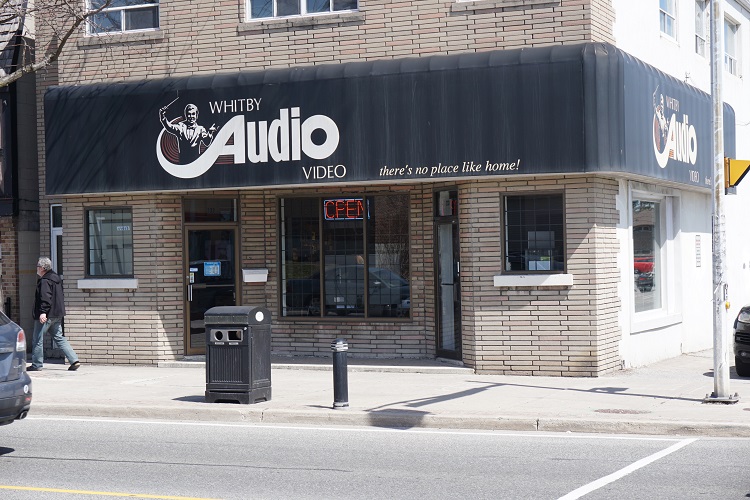 Entrance Display: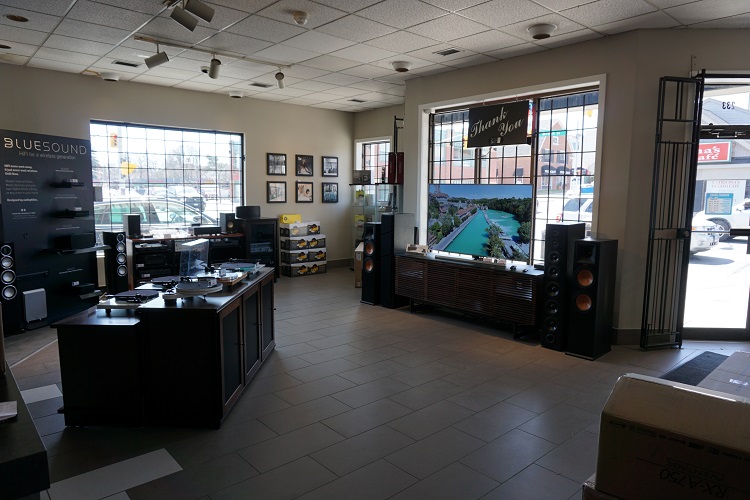 HDTV and Headphone Exhibit:


Affordable Home Theatre Setup: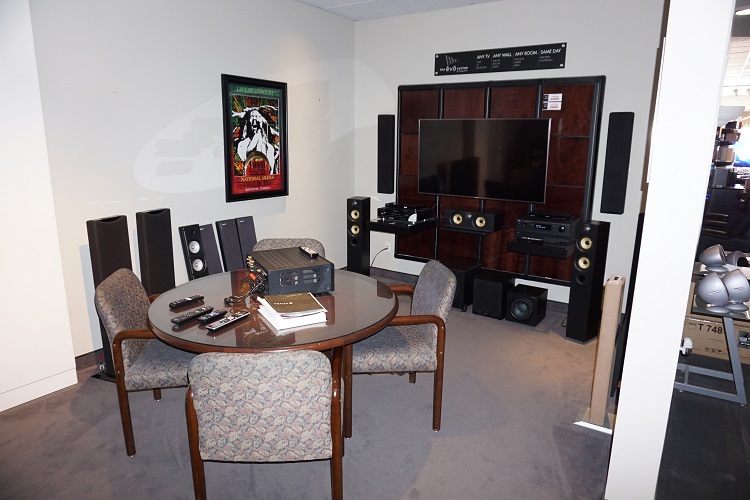 2-channel Audio – Upstairs Listening Room 1: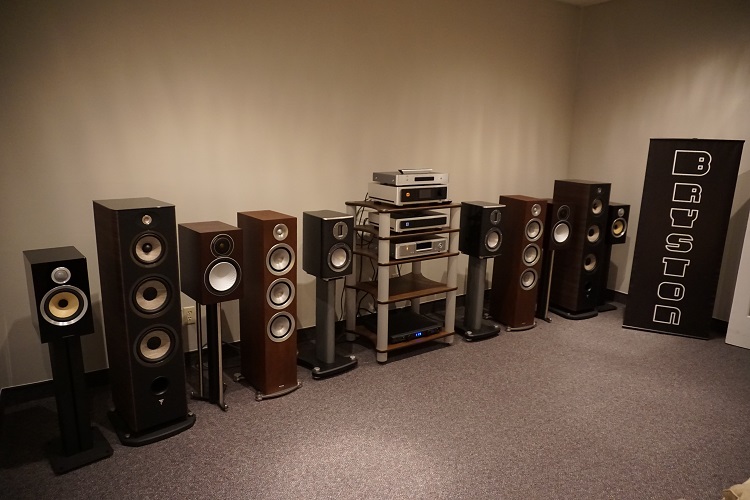 2-channel Audio – Upstairs Listening Room 2: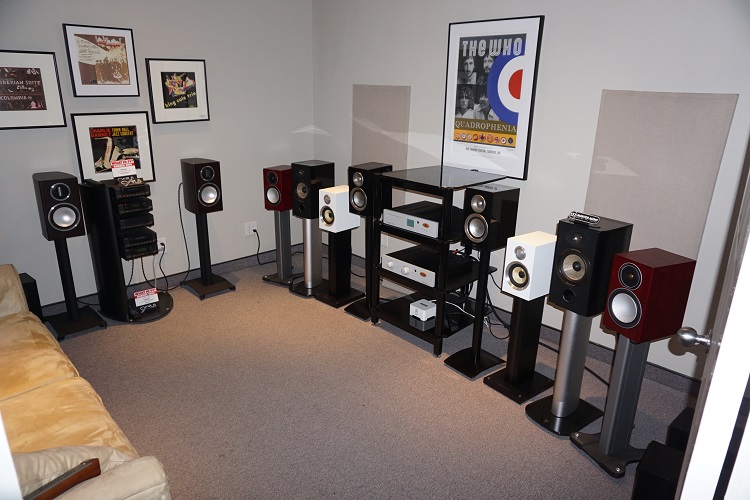 2-channel Audio – Upstairs Listening Room 3: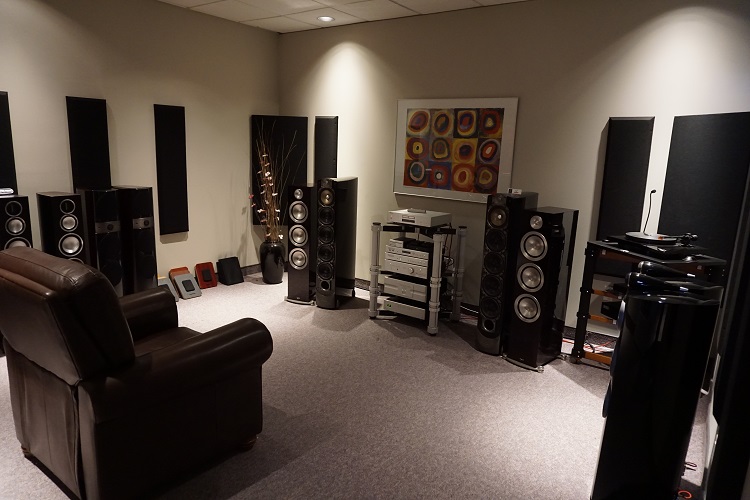 Affordable Dolby Atmos Home Theatre – Downstairs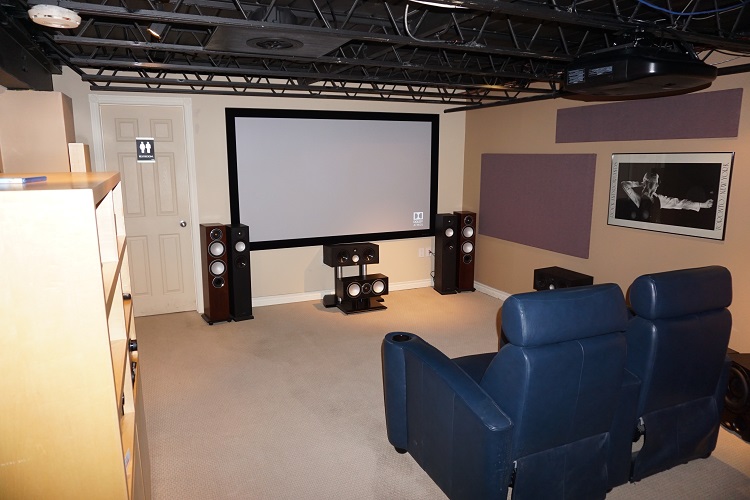 Hi-End Home Theatre – Downstairs: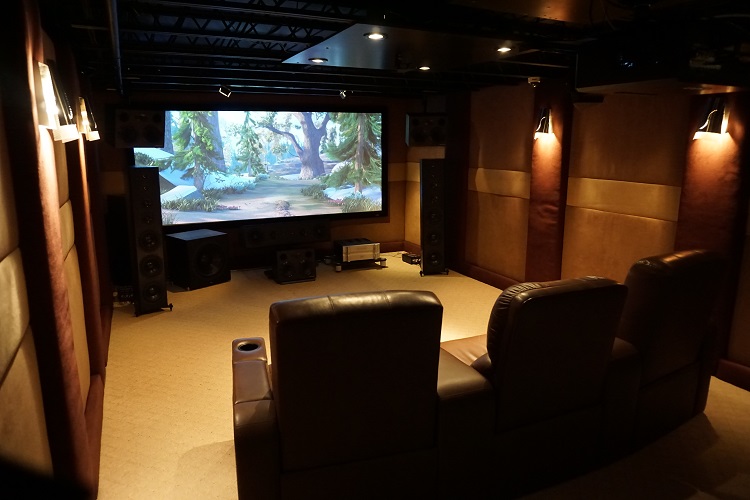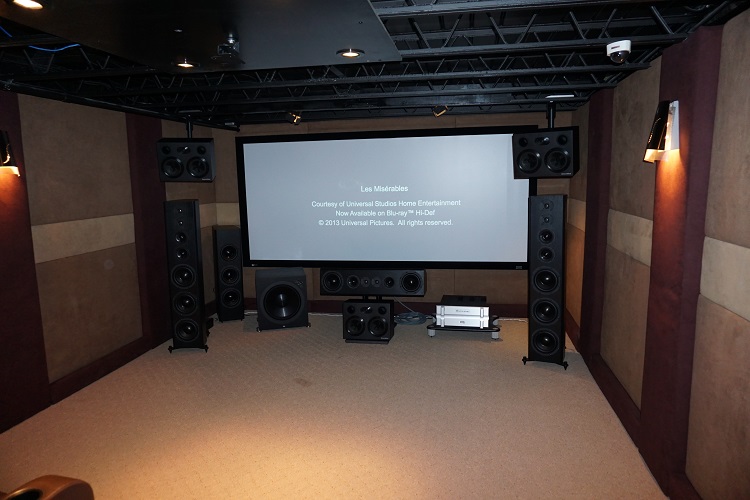 Repair and Restoration:
Here is Chris Catton, Technical Expert, in the full-service repair and restoration shop. Chris is a very experienced engineer who puts his hand to a plethora of products. If you need a repair or are looking for a tune-up on one of your audio components, Chris is the man to see chris@whitbyaudiovideo.com: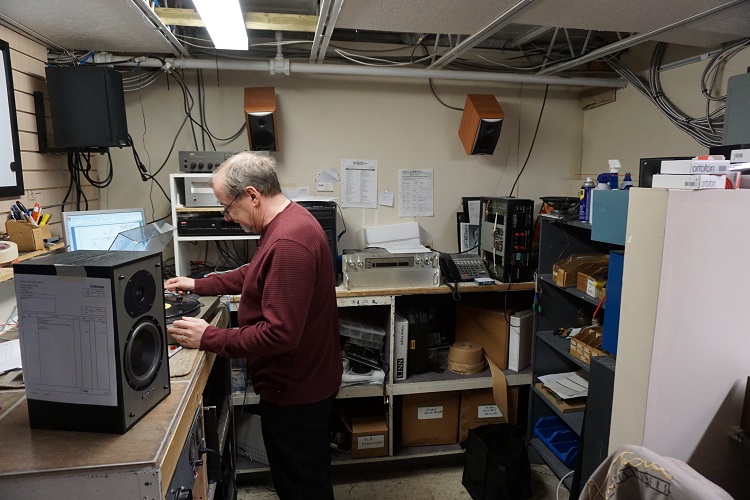 Whitby Audio Video is truly an amazing dealer – East-End Audio-Video At It's Best!  Pop in and SEE or HEAR for yourself, you'll be happier for the visit.
WHITBY AUDIO VIDEO 
233 Brock St. S. Whitby, ON.
Phone: 905-668-0787
http://www.whitbyaudiovideo.com