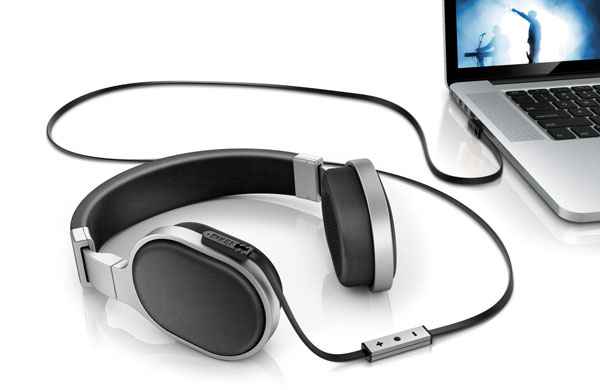 Personal music devices are a very hot product category and like many other speaker makers, KEF has just released its first ever line of over-the-ear and in-ear headphones called the KEF M Series.  The new M Series includes the introduction of the M500 over-ear headphones and the M200 in-ear buds.
KEF M500 Details

The over-ear M500s ($349.99 CAD) were designed to provide speaker-quality reproduction in a form that makes high fidelity sound truly portable. The headphones use a full-range 40mm neodymium driver with a high-quality, super light, copper clad  aluminum voice-coil that has been tuned by KEF's engineers to deliver a powerfully musical sound with a tight, clean bass.
The M500s feature an elegant, precision-engineered aluminum frame, with breathable and sweat resistant memory foam earpads and headband. As a result, the M500s offer class-leading comfort for prolonged listening.
The frame design also features a 'Smart Hinge'; unlike most headphones that require two hinges to fold and rotate the ear pads, the M500s' Smart Hinge can cleverly rotate on two axes, making them more adaptable to different sized (and shaped) heads than any rival. It also allows you to fold them up into a highly compact form for carrying around.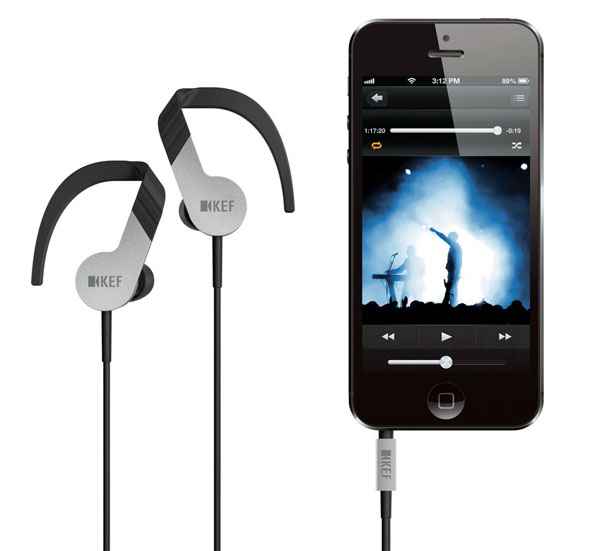 KEF M200 Details
The in-ear M200 earphones ($249.99 CAD) utilize an innovative and comfortable user-adjustable Secure Arm that helps to keep them snug in the ear, and a rigid aluminum driver housing that eliminates unwanted vibrations and raises sound performance to new levels.
The M200s also use unique 'DDD' (Dual Dynamic Driver) tech, a two-way system with a 10mm driver for the bass and a 5.5mm dynamic neodymium driver for midrange and high frequencies.
The new M500 and M200 headphones share and continue in KEF's long-standing philosophy – with powerfully innovative design, incredibly high-quality build and finish, and a sonic signature that testifies to the KEF tradition of making products that get the very most from your music.
KEF's new headphones are also compliant with the CENELEC standard (EN60065/A12) for protection against hearing damage caused by excessive sound volume.
For more info, please visit www.kef.com.