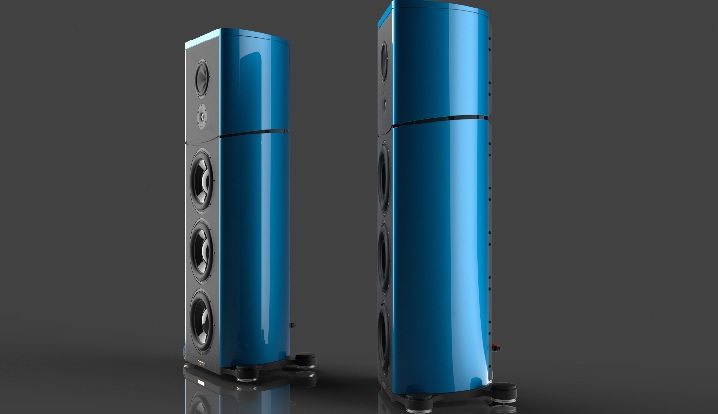 Magico, LLC has announced the North American debut of their new S7 loudspeaker and SSUB, which will be held at the Rocky Mountain Audio Fest (RMAF) in Denver, Colorado, USA. All are welcomed to attend on Oct. 2 / 3, within the Presidential Suite at the HYATT Regency Denver Tech Center.
The new Magico S7 is a full range, 3-way design, floor standing loudspeaker that incorporates newly designed Magico drivers housed in an acoustic suspension enclosure.
The new active powered SSUB stands vertically with dual 12-inch front firing Magico bass drivers. The new SSUB is relatively compact yet is designed to provide immense bass reinforcement with speed matching Magico loudspeakers.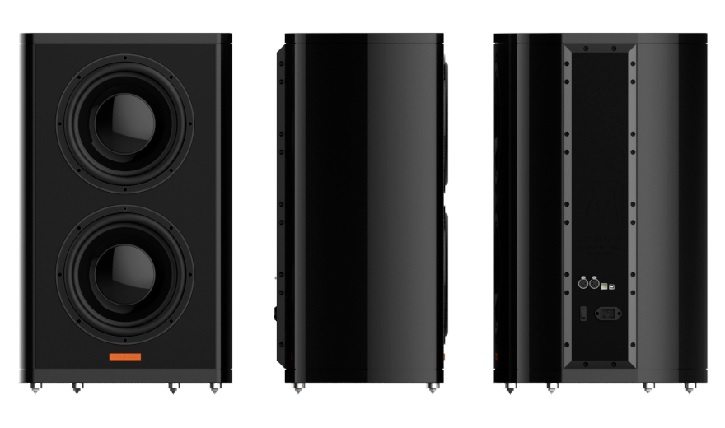 For more information please visit: http://www.magico.net