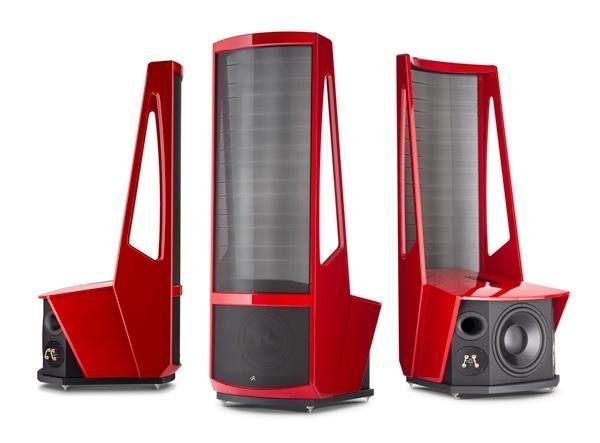 MartinLogan's Neolith is a bold new loudspeaker, the product of an ambitious 3-year-long development process. It combines the innovations of company's legendary Statement Evolution 2 loudspeaker with the iconic simplicity of the original Monolith loudspeaker. But this is only the beginning…
The Neolith features MartinLogan's largest-ever electrostatic radiating surface. Its proprietary curvilinear electrostatic transducer delivers an enveloping 3-dimensional soundstage. Unique Controlled Dispersion Technology gives each transducer the ability to reproduce nearly the entire audio spectrum in any room. The Neolith embodies the MartinLogan ethos, and achieves "living sound"; revealing audio as it was originally performed.
MartinLogan is currently demonstrating the Neolith at various events across the US in a tour the company calls the Truth in Sound Tour.
The next stop is at:
Sound World
Thursday, February 19th, 2015 5:00pm – 8:00pm
3015 W Wisconsin Ave
Appleton, WI 54914
920-733-8539
http://www.sound-world.net/
he tour is at:
For more Truth In Sound Tour info, please visit: www.martinlogan.com/truth