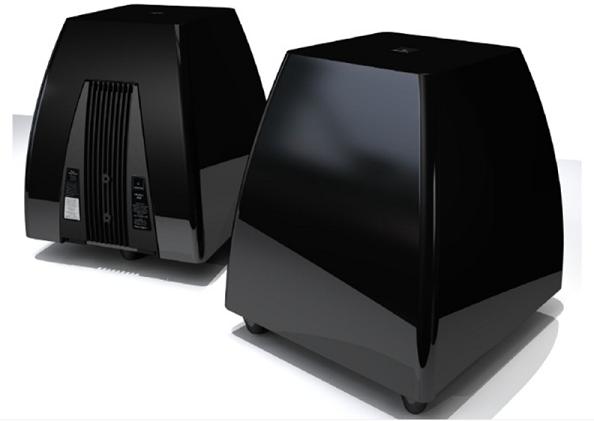 Meridian has just introduced their first DSP-powered subwoofer – the DSW. The uniquely styled DSW DSP subwoofer is designed to work with a wide selection of Meridian DSP loudspeaker models, both in stereo and surround systems. The new DSW subwoofer, utilizing the DSP technology, is set to offer highly-tailored filters along with precision cone excursion control and protection. The DSW subwoofer features an ultra-rigid cabinet with smooth non-parallel, curving lines that reflect the styling of Meridian's range of DSP loudspeakers.
DSW features a new high-power long-throw downwards-facing 12 inch driver and suitable amplifier combination with total DSP control, allowing a tailored and integrated delivery of bass. The cabinet is ultra-rigid due to comprehensive internal bracing reducing the negative effects of resonances.
DSW is available now at a MSRP of $5000 U.S.
Look for more details at: www.meridian-audio.com.