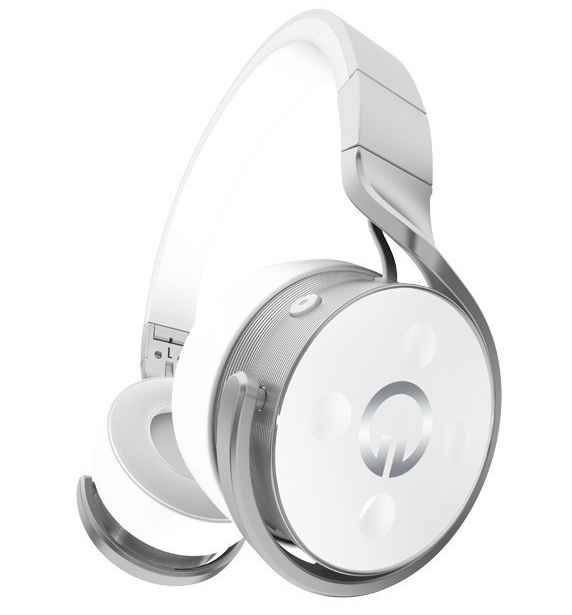 Muzik has just announced the availability of their smart and socially-connected wireless headphones – the Muzik On-Ear Smart Headphone.  The product had an initial debut in July 2013 that raised funding of $10 million and the product itself has taken over two years to develop. 
Over the past year, Muzik has collaborated with top engineers, music moguls, and industry leaders to collaborate further on bringing the world's first truly "smart" and intuitive headphone to market.  The headphones come with intuitive touch controls, high-definition audio, voice command, long-range wireless capabilities, motion sensors, one-touch phone answering and social-sharing—all controlled directly from the headset. Muzik also developed an easy-to-use software development kit to enhance the user experience via third party apps developed specifically for its platform. As a result of its software-centric design, Muzik can send updates, applications and new features to listeners as they are released—allowing the product to evolve over time, beyond the capabilities of traditional headphones.
Ergonomically designed for superior fit and comfort, the headphones also sport foldable design, aluminum construction and dense memory foam cushions for style and comfort, as well as studio-quality drivers to provide a true HD audio experience.
Muzik smart headphones are available now at http://www.muzikofficial.com/ for $299 U.S. and will begin shipping in early December.
Comments are closed.