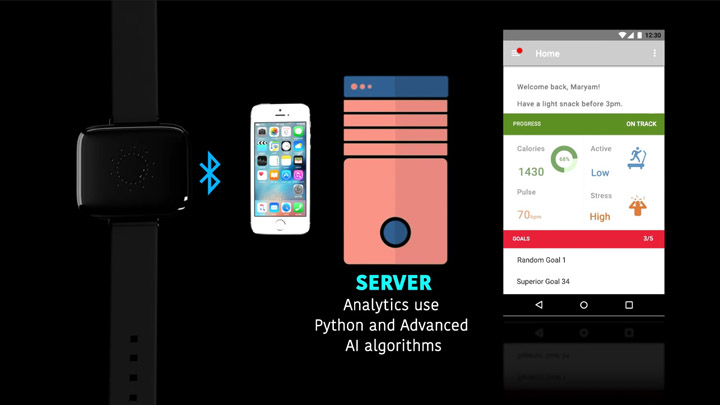 This fall, a remarkable number of prototypes and brand new products will be revealed at the TAVES Consumer Electronics Show.  Panacea Nova, a Silver Sponsor of the TAVES Consumer Electronics Show, is preparing to launch a revolutionary consumer medical wearable at this year's show (Oct. 13-15, 2017 at the Toronto Congress Centre).
The Panacea Nova Docture-P device, designed by Dr. Rivishankar Polisetty, looks like a smartwatch and features an LED screen that displays information from various sensors, including photoblastic tomography, an accelerometer, a gyroscope and more.  Together these sensors generate a map of the wearer's blood biochemistry. Using various algorithms such as heart rate variability, workability index, and other proprietary algorithms, the Docture-P gains an understanding of the wearer's current physical and mental state.
The goal to this unique profiling is to detect immediate imbalances and direct people to individualized herbal and dietary recommendations. Pairing Dr. Rivishankar Polisetty's intense study of medical software and personal focus on Ayurvedic medicine, the watch creates real time notifications in terms of the Ayurvedic principles of Vata, Pitta, and Kapha. Through these focused algorithms and holistic principles the wearer is guided towards rebalance in specific and personalized suggestions of what only their body does and does not need.
The Docture-P will be showcased for the first time to the world, and available for pre-order, at the TAVES Consumer Electronics Show from Oct. 13-15 at the Toronto Congress Centre.  Get your ticket to the show at www.taveshow.com.
About Dr. Ravishankar Polisetty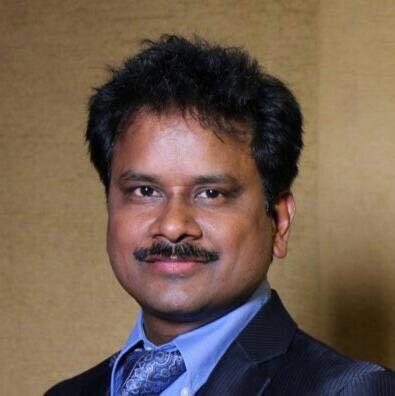 Dr. Ravishankar Polisetty is the Head of Cardiology and Immunology at the Research Institute of Immunopathology. As a cardiovascular surgeon he has completed over 1,500 successful surgeries. For 17 years he has applied his rigorous discipline to translational research. He especially holds interest in herbal and alternative medicine, particularly Ayurvedic, and correlating this with modern science and its established metrics. With application of this knowledge he has explored heart muscle regeneration in experimental rats and holds several patents in the area. He is now funneling this very expertise into making the world's first wearable device that can non-invasively generate reports of blood biochemistry.