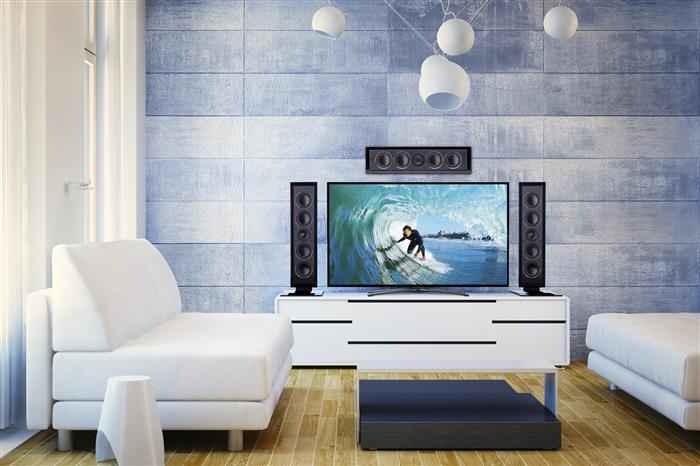 Ultra-slim, flat-panel television displays now have perfect partners that offer sound that TVs can only dream of.  Paradigm's next generation Millenia LP 2 and the new Millenia LP XL speakers are high-performance speakers that integrate reference-quality build materials into a form factor that's just 1-3/4" deep.
Today's flat panel televisions simply don't provide good enough sound performance. The Millenia LP 2 and Millenia LP XL speakers provide the ultimate solution to these poor-sounding flat-panel displays, delivering Paradigm's signature sound, perfected over the past 30 years, in a beautifully slender package that looks stunning on the wall or on the shelf.
Both new models are meticulously engineered by Paradigm to incorporate the predictable effects of a wall on the speaker's frequency response. Their ultra-thin enclosure is optimized to exploit the maximum wall area for a complete absence of vibration, even when performing at maximum output.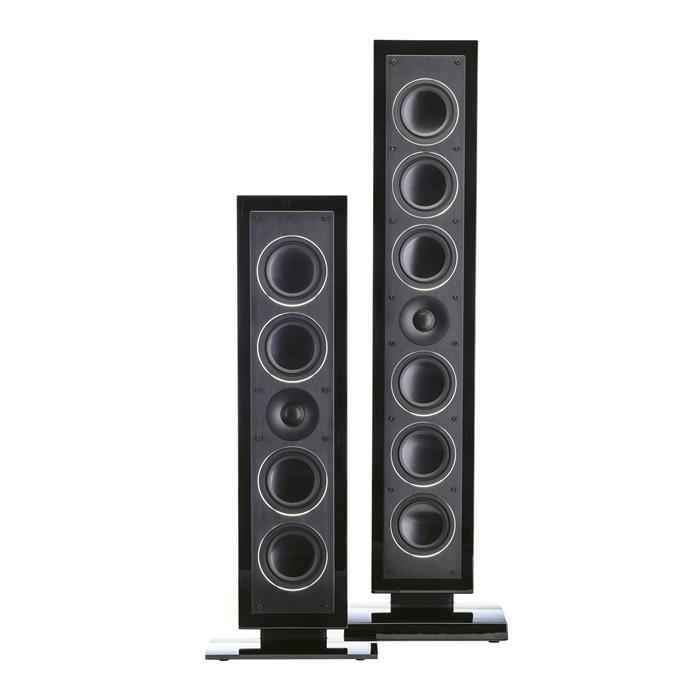 Like all Paradigm Millenia speakers, the Millenia LP 2 and Millenia LP XL's high-frequency drivers exhibit tremendous clarity and transparency. Midrange drivers deliver an accurate, lifelike and revealing performance with extraordinary detail. Bass response, free of cone standing waves and micro distortions, offers exceptional articulation.
The Millenia LP 2 and Millenia LP XL are designed for two-channel or multi-channel configurations and can be mounted horizontally or vertically. Each speaker is simple to install and includes a mounting bracket and easy wall-mounting instructions. A tabletop stand is also included with each speaker offering additional installation flexibility. For a complete home theater, add Millenia LP 2 or Millenia LP XL as surround, center or rear speakers along with a Paradigm Reference subwoofer for low, powerful bass blending.
Millenia LP 2 is priced at $499 each, and Millenia LP XL is priced at $699 each. Both models will be available in Black Gloss throughout North America in early August 2014.
For more info, please check out www.paradigm.com
Comments are closed.