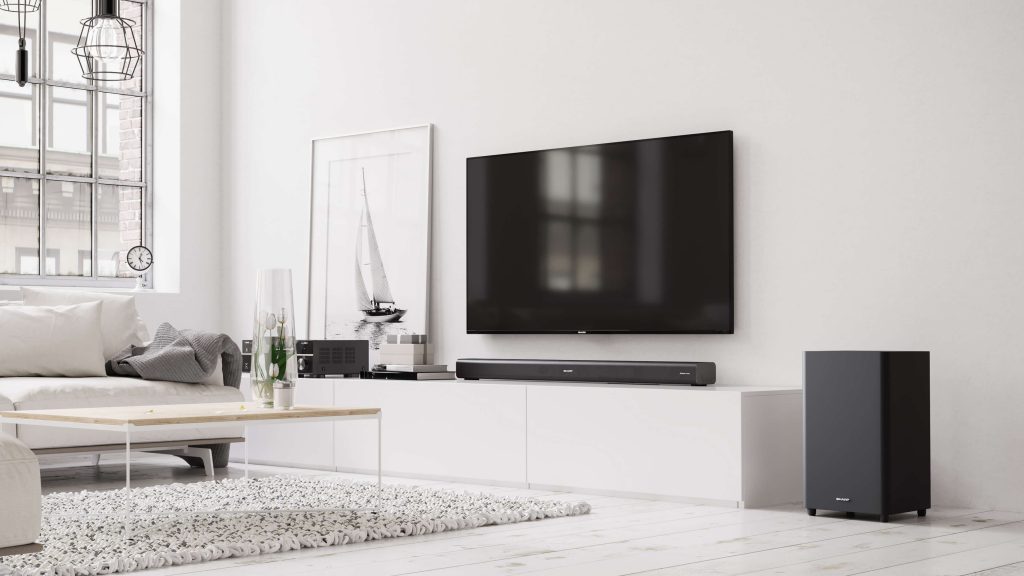 New Products: Sharp HT-SBW800 and HT-SBW460
Full Press Release
Dolby Atmos® is changing the world of cinema with the introduction of height to the movie's audio. Now, thanks to Sharp's two new soundbars, it's possible to bring home this 3D cinematic experience but without the additional speakers or expense of a traditional home cinema set up.
The 5.1.2 channel HT-SBW800, has a centre speaker, as well as 2 side-firing and 2 up-firing speakers for the full Atmos effect, bouncing sound off the walls and ceiling of the room. This means total sound immersion helping to place each sound accurately around the listener for an incredible movie experience.
Built around Sharp's Dolby Atmos® engine, the HT-SBW800 and HT-SBW460 are capable of creating a 360-degree surround system, transporting movie buffs and home cinema enthusiasts to the heart of the action.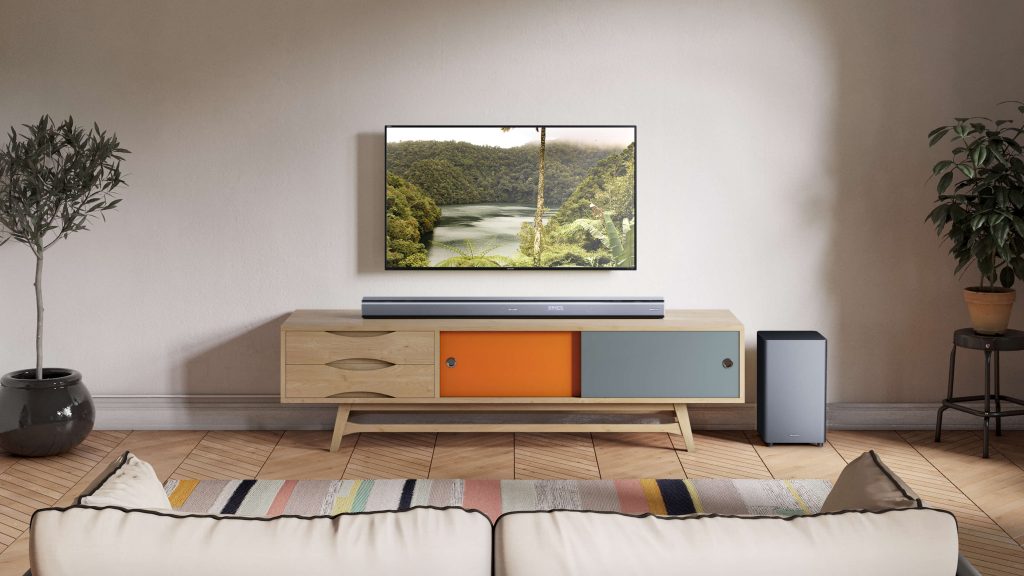 Slightly less powerful but equally impressive is the HT-SBW460. Capable of adding height and creating a 3D sound scape from a small, 3.1 channel soundbar with no up-firing drivers, it is testament to Sharp's impressive acoustic capabilities.
Well-connected and easy to use, both soundbars have 2 x HDMI inputs + 1 x HDMI output, these have 4K pass-through in addition to ARC CEC functions. Bluetooth 4.2, digital optical, aux, coax and USB ensure hassle-free playback from any device. With 570W and 440W max power output respectively, including a powerful wireless subwoofer, as well as a centre speaker channel dedicated to clear-voice reproduction, the new soundbars from Sharp bring all of the magic of cinema into the comfort of the home at an affordable price.
The HT-SBW800 is available to buy here at RRP £449, and the HT-SBW460 is available here at RRP £299.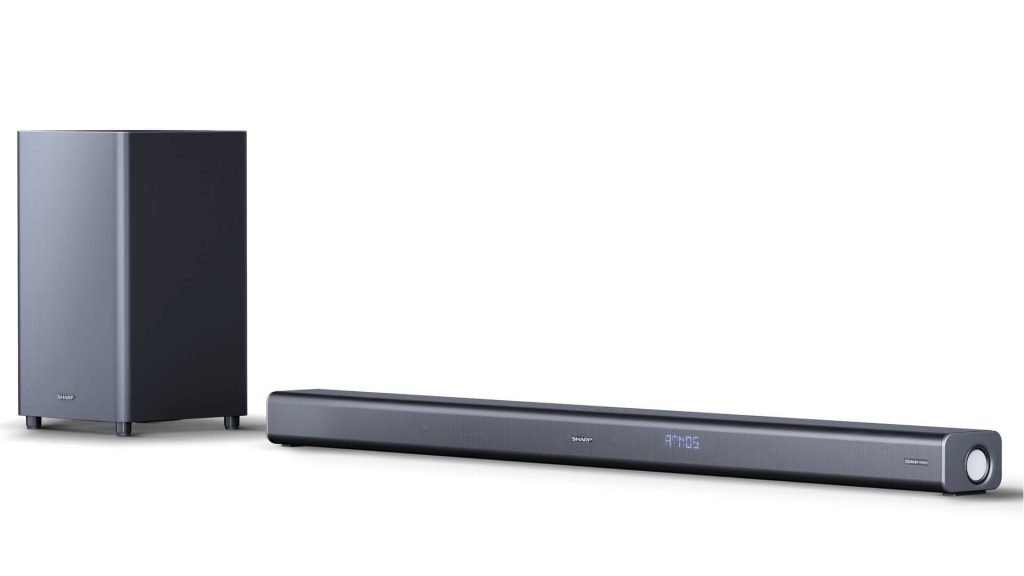 About Sharp
Sharp Corporation is a worldwide developer of innovative products and core technologies that play a key role in shaping the future of electronics. Sharp sets its business vision as "Changing the World with 8K+5G and AIoT." 8K technology creates images that reveal a world beyond our everyday reality and gives birth to thrilling new discoveries. AIoT connects people and society through artificial intelligence and IoT technology. Being the origin of countless innovations, through these ideas, Sharp will continue to revolutionize the world. Sharp Corporation employs 54,156 people around the world (as of March 31, 2019) and recorded consolidated annual sales of 2,400,072 million yen for the fiscal year ended March 31, 2019.
For more information, please visit: http://sharpconsumer.eu
Original Press Release: HEXUS.net