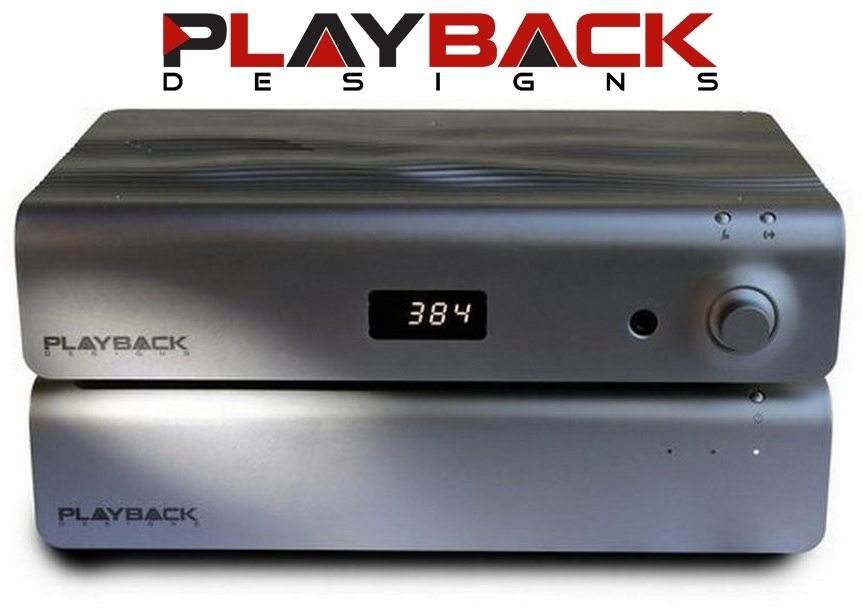 Playback Designs is launching a new Sonoma series with two products – the Merlot DAC and the Syrah Music Server, the names adopted from wine grapes.
The Merlot DAC is a state-of-the-art D/A converter with AES/SPDIF/USB/PLink digital inputs. The new DAC is capable of handling any current sample rate and format, including quad DSD. The discrete architecture is software upgradeable and in addition to balanced and unbalanced line-level analog outputs, the Merlot DAC features a headphone output on the front panel with discrete volume control. A recording software application allows the creation of wave or DFF/DSF files on a computer from digital sources connected to Merlot.
The Syrah Music Server is a perfect match to the Merlot DAC and provides internal storage, while allowing for connection to external storage and/or a network. The Syrah supports DLNA streaming, rips CDs automatically from an external drive, and offers extensive metadata capabilities. Able to be controlled via iPad/Android tablets, it supports any file format and native sample rate, and connects to Merlot via USB for native file playback. A special optional "OpBox" modification kit for Oppo players is available that allows a direct connection to the Merlot DAC via ST optical cable. This permits digital audio data sourced from any disc (CD, SACD, DVD or Blu-ray) to be transmitted natively via the Oppo's optical output to Merlot for direct conversion to analog. The OpBox conversion kit can be end-user or dealer installed.
The new Playback Designs Sonoma Merlot DAC has a MSRP of $6500 U.S. while the new Syrah has a MSRP of: $6500 U.S. The optional OpBox kit is priced at: $1850 U.S. Look for more information on these products at: http://playbackdesigns.com