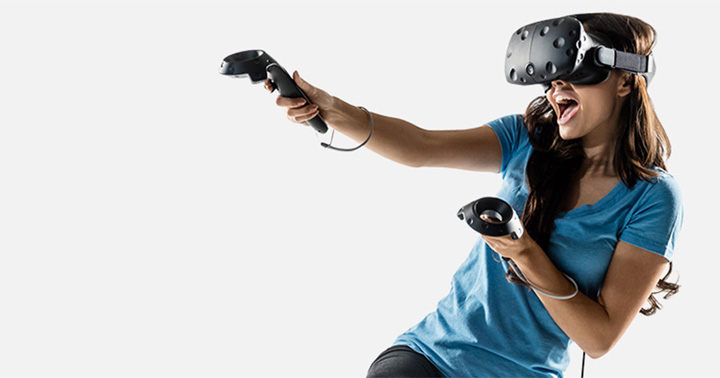 Another Reality, an upcoming virtual reality theme park + studio in Toronto, will enable TAVES attendees to experience the very latest in VR & AR at the upcoming show.  The TAVES Consumer Electronics Show runs at the Toronto Congress Centre from Oct. 13-15, 2017 — see www.taveshow.com for more info.
In addition to trying some of the newest VR games and experiences, Another Reality will offer visitors a chance to design an object in VR and then 3D print it right on the show floor!  This experience will be possible thanks to a collaboration with The North Fabritory, a local 3D print shop and 3D printer retailer.
And that's certainly not all – Another Reality has some other surprises up its sleeve – but we don't want to blow all the surprises!
Come out to TAVES and see for yourself!  Use promotional code NOVO17 to save $3 off your TAVES ticket at www.taveshow.com