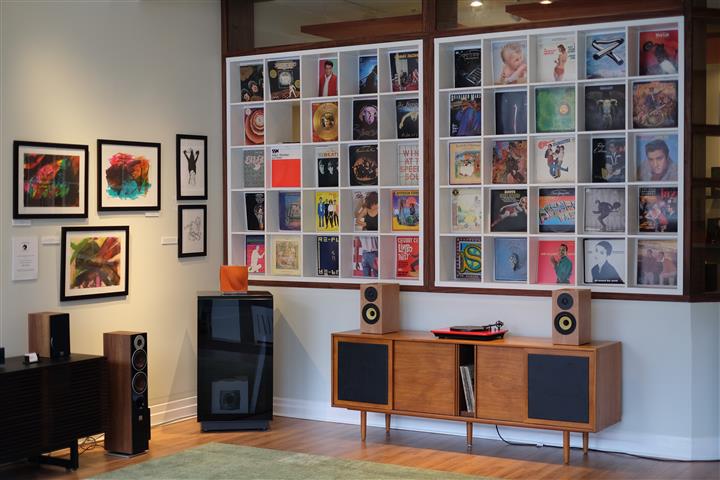 If you like your music system to look as good as it sounds, then you need to check out Art and Sound. This beautifully decorated boutique, known to the locals as Art et Son, is located in Montreal's trendy mile-end neighbourhood. The shop offers a delightful mix of lifestyle and traditional audio products and caters to just about anyone that loves music.
Rob Sutcliffe – a passionate music lover – opened the store in 2016 to fill the gap between big box electronics stores and traditional high-end audio retailers.  Rob selects his audio brands based on a combination of uncompromising sound and modern design.
This March 22-24, Art and Sound will be returning to the Montreal Audio Fest for the third time to showcase some of its hottest new products. Robert, along with Canadian distributor On a Higher Note, will be thrilled to present the Graham AudioLS5/9-F loudspeaker; a North American premiere! This loudspeaker is a floor-standing version of the famous BBC LS5/9 loudspeaker loved for decades by audio enthusiasts around the planet.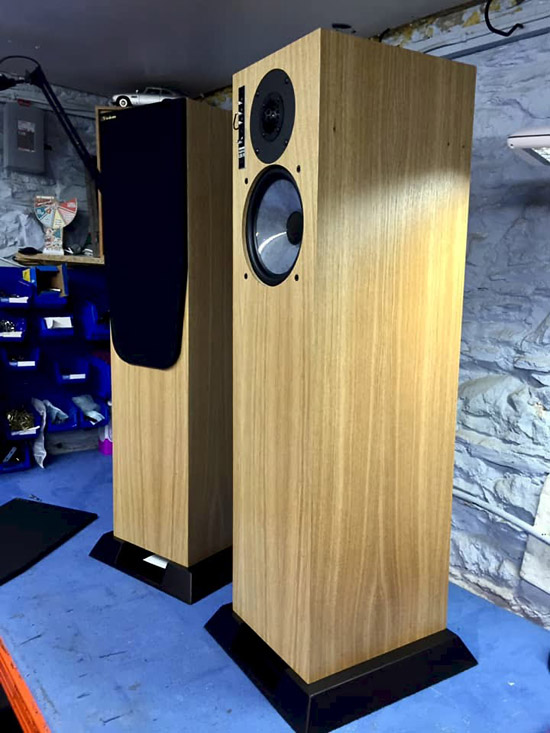 Also being showcased, along with Canadian distributor Nation Imports, will be a cutting edge, all Danish audio system comprised of the Lyngdorf TDAI 3400 integrated amplifier and a pair of Davone Twist speakers.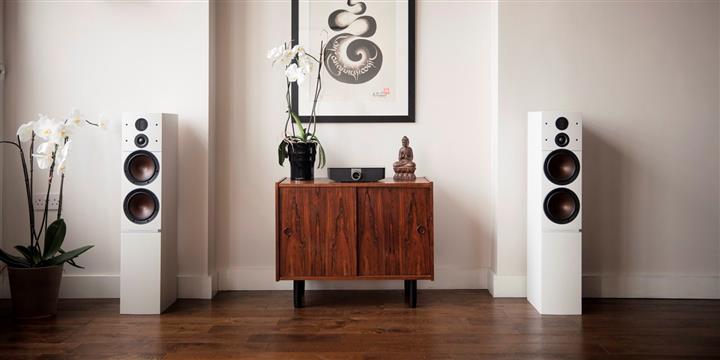 And not to be missed, will be state-of-the-art wireless powered speakers, the Dali Callisto 2C and 6C.
For more info, please visit www.artetson.ca.
Art and Sound is located at 5448 Boulevard Saint-Laurent, Montreal,QC, H2T1S1. Tel: 514-222-2342.