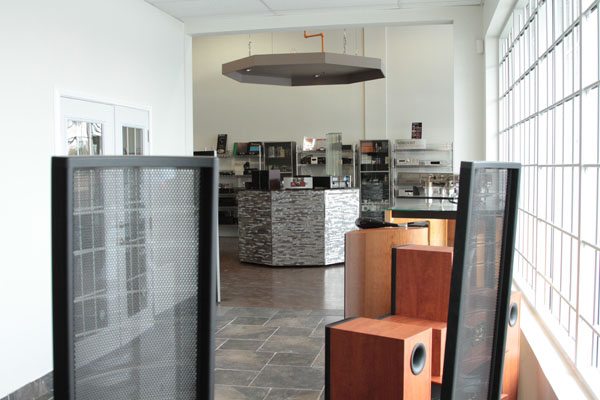 Audio Excellence, a prominent high-end audio video retailer, has moved from Bayview Ave. to a new location at 661 Chrislea Road, unit 1-3, Vaughn, Ontario.  The new location is already open and the Audio Excellence team would like to invite everyone to join them for an official grand re-opening celebration which will take place on March 9 and 10.  During these two days visitors will be offered the chance to meet various manufacturers and designers, score some great deals and participate in raffle draws (the proceeds will go to the Make-A-Wish Foundation and the Salvation Army).  Food and drinks will be provided.
Store events will include the following: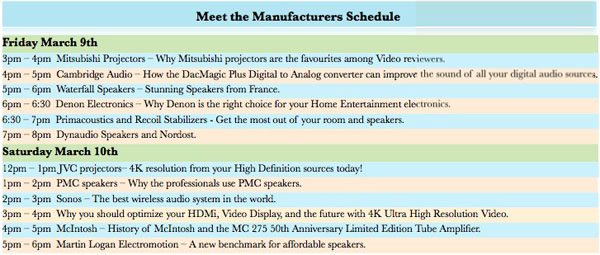 To view a larger version of this schedule and a small newsletter, please click here:
http://library.constantcontact.com/download/get/file/1101194885922-441/page+6.pdf
For more info please visit www.audioexcellence.ca or call (905) 881-7109.