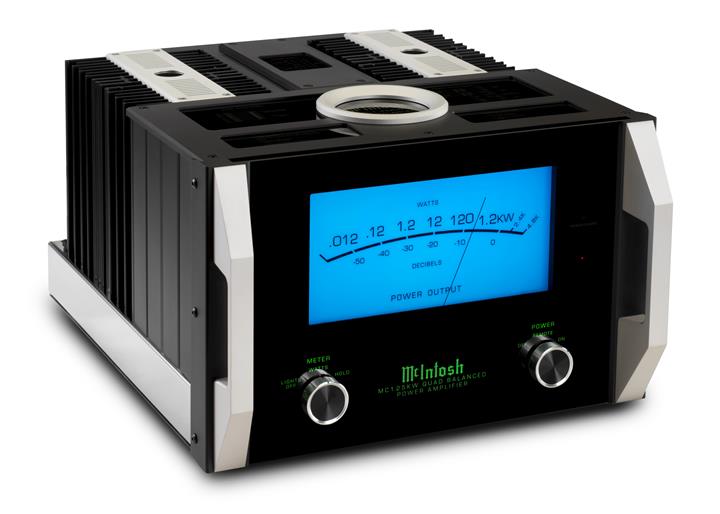 Audio Excellence, one of the top high-end audio retailers in the Toronto area, will be hosting manufacturer events inside their Markham store every Saturday between Nov. 3rd and Dec. 1st (from noon until 5pm).  This Saturday, November 3rd, the focus will be on the long-desired audiophile brands McIntosh and Sonus faber.
Scott Newbrough, National Sales Manager for McIntosh and Sonus faber (for Canada and Latin America), will be on hand to demonstrate and talk about several hot new products.  Among the products shown will be the newly released McIntosh Mc1.25kW power amplifier (1200 watts/ch @ 8 ohms) and the McIntosh MS500 music server.
Also – for your listening pleasure – you'll get a chance to hear the new Sonus faber Aida mk2 loudspeakers, as well as the recently introduced Sonus faber Sonetto series of loudspeakers.
If you are a music enthusiast this is an event not to be missed!
Audio Excellence is located at:
70 Esna Park Drive., Unit.7
Markham, ON, L3R 6E7
Canada
info@audioexcellence.ca
Tel: (905) 881-7109
For more info, please visit www.audioexcellence.ca