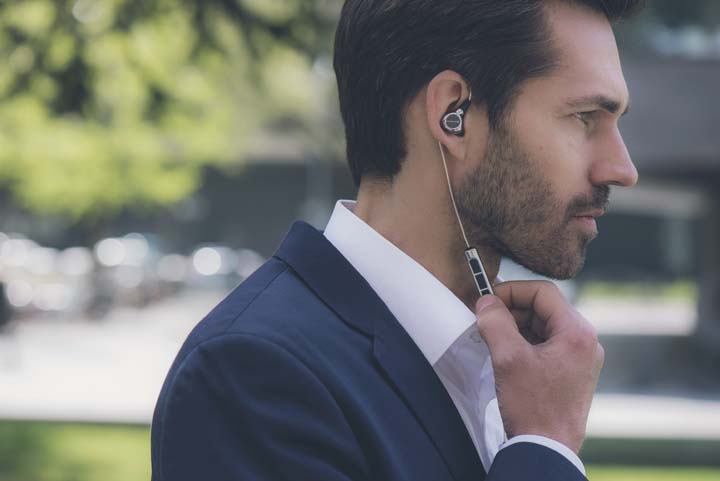 High-end sound and wireless transmission? Many would claim that's hardly realistic. Until now…
For the technology produced by the Heilbronn-based audio specialist to play fully to its strengths, the transmission quality must meet highest standards. That's why beyerdynamic has opted for Qualcomm aptXHD audio. The high-resolution audio codec allows for a quality of sound that is otherwise only associated with cables. It transmits 24-bit signals in full resolution. The excellent dynamic range belies the fact that player and headphones are connected wirelessly. The Xelento wireless switches automatically to aptXor AAC as a codec on playback devices that do not support aptXHD, thus allowing Apple users to also enjoy the best possible Bluetooth transmission.
The latest member of the Xelento family uses the same exclusive Tesla transducers as the wired Xelento remote. They have been redeveloped from scratch. Ring magnets – 16 times smaller than in the reference T 1 headphones – and ultra-fine voice coils deliver an impulse fidelity that is second to none among in-ear models. The extended frequency response makes every sound detail audible, while a powerful, precise bass rounds off the sound profile without pushing itself into the limelight. In other words: The Xelento wireless is the embodiment of technical feasibility in its class.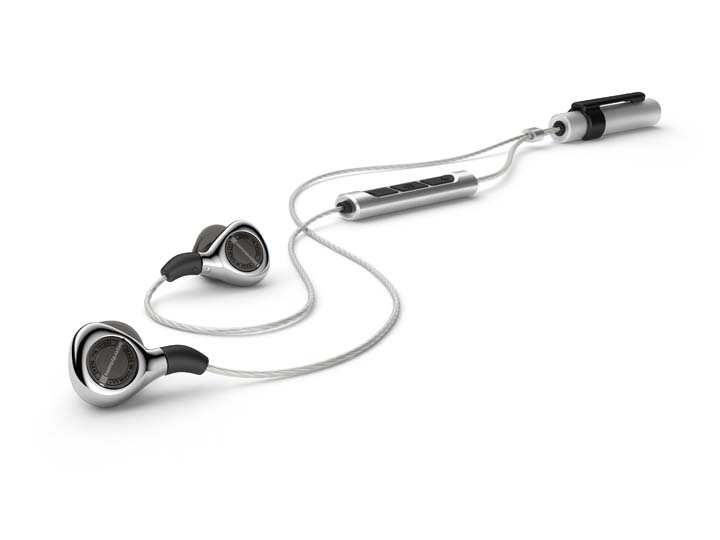 As soon as put them on you realize – you can barely feel a thing. That's because on the one hand, the Xelento wireless weighs just seven grams. But on the other hand it also feels as if its shape had been crafted for each unique user. Over the course of extensive test series, beyerdynamic has measured dozens of ears, produced silicone casts and evaluated computer data. This has resulted in anatomically shaped eartips in no less than seven sizes – from XS to 3XL. Their oval shape means they fit like a glove in the auditory canal without the otherwise usual feeling of pressure. The specialist Complyeartips are also available in three different sizes for fans of classic foam moulded attachments.
A remote control button positioned conveniently in the handle controls playback and allows phone calls to be conducted via the integrated microphone. Silver-plated cables with an aramid-fibre core are connected to the rechargeable battery pack, which can be secured to clothing using a clip. The slim aluminium cylinder supplies power for up to five and a half hours of permanent use. The USB port on the notebook or smartphone charger is then sufficient to top up its reserves again. And if charging is not an option on the go, the additional detachable cable converts the Xelento wireless into a classic in-ear with jack plug. All the various parts can be stored in an elegant carry case with magnetic fastener, which protects the headphones during transport and ensures appropriate storage.