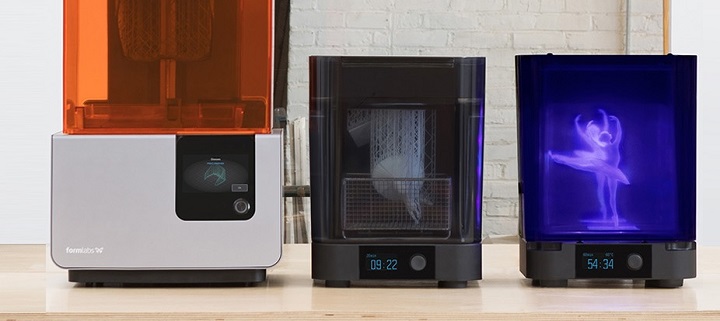 The TAVES Consumer Electronics Show is well on the way to produce the largest, most exhilarating event this fall (Oct. 13-15) at its new home, the Toronto Congress Centre in Toronto, Ontario.
Many outstanding Hi-Fi and technology companies have already confirmed their exhibit spaces, and today we are delighted to welcome Shop3D.ca aboard for the 2017 edition of the show.
Shop3D.ca is the reseller of premium 3D printing brands in Canada, serving education and small businesses via their dedicated showroom in the Greater Toronto Area. Shop3D.ca focuses on providing the best customer experience by providing expert resources before and after sales.
For more info, jump to www.taveshow.com