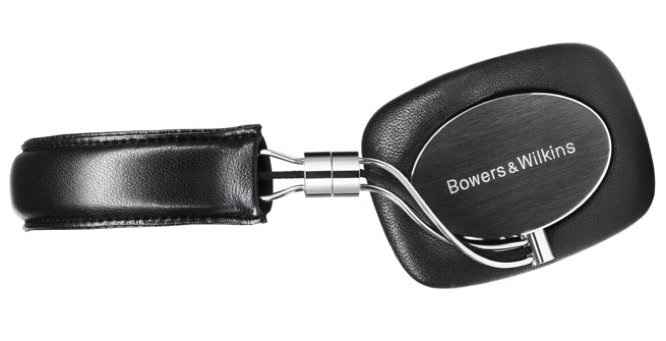 Bowers & Wilkins (B&W) has just announced updated versions of their P5 on-ear headphones and C5 in-ear headphones, referred to as Series 2.  B&W has provided a number of improvements to both models.
The new P5 Series 2 incorporates trickle down technologies from the P7 and will now offer like power, precision and true Hi-Fi sound, combined with the portability and luxury of the original P5. 
Like the P7, the new P5 Series 2 uses drivers with a suspended diaphragm far more like a traditional speaker than other headphones, delivering more precise movement.  B&W claims these changes provide a wonderfully open and spacious soundstage, powerful, natural and tightly controlled bass, and impressive detail retrieval.  
Designed for music on the move – with Made for iPhone cable and a carry case included – the new P5 Series 2 is as light, comfortable and luxurious as its predecessor: the new drivers are encased in the finest materials, including real leather and solid metal. The new P5 Series 2 is understated, yet imbued with a sense of style and is endlessly wearable thanks to its luxuriously comfortable fit. So comfortable, you'll forget the headphones and just feel the music.
New P5 features
New drivers – Based on technology developed for the award-winning P7 headphones, the new P5 Series 2 features drivers with a suspended diaphragm more like a traditional speaker than other headphones. These result in more precise, 'pistonic' movement of the diaphragm – and more accurate sound reproduction.
New internal components – Just about every internal component has been altered to ensure the new P5 Series 2 delivers the best possible sound for such portable headphones.
Design and materials – What the new P5 Series 2 shares with its predecessor is the iconic build quality and comfort of its design.  High-end materials are used throughout, including leather ear cup covers and headband, solid metal end plates and headband frame.
Portability – Shrinking true Hi-Fi sound to fit in P5 Series 2 is no mean feat.  And the new P5 Series 2 sounds better than ever, despite not being any bigger or heavier.  With smartphone cable and carry case included, the new P5 Series 2 is true Hi-Fi sound, anywhere and everywhere.
Made for iPhone – P5 Series 2 features an improved Made for iPhone Mic and Remote, with improved ergonomics for more control.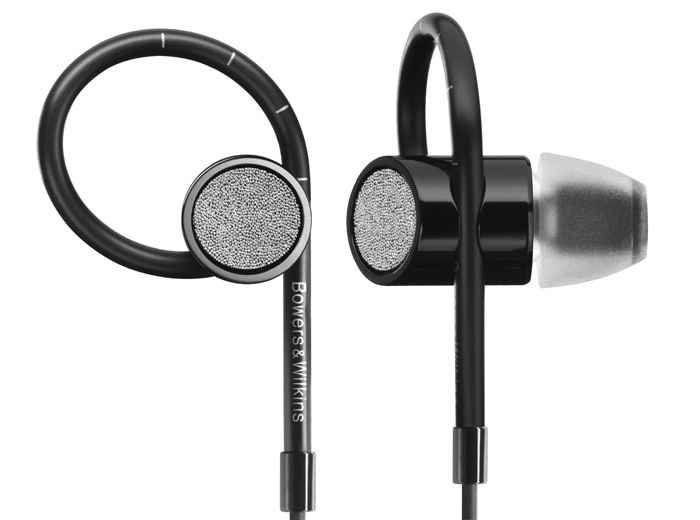 Along with the updated P5, there is the updated C5 Series 2.  The new C5 is now 10% lighter and uses optimized 9.2mm dynamic drivers, a Tungsten Balanced Design, that produces powerful, yet precise bass reproduction. ass that's powerful, yet precisely controlled.  The Series 2 C5 now has a black finish with black matching cables.
Both the P5 and C5 Series 2 models will be available in September at a MSRP of $299.99 U.S. and $179.99 U.S. respectively.  Look for more details on these products at:   http://www.bowers-wilkins.com/.
Comments are closed.