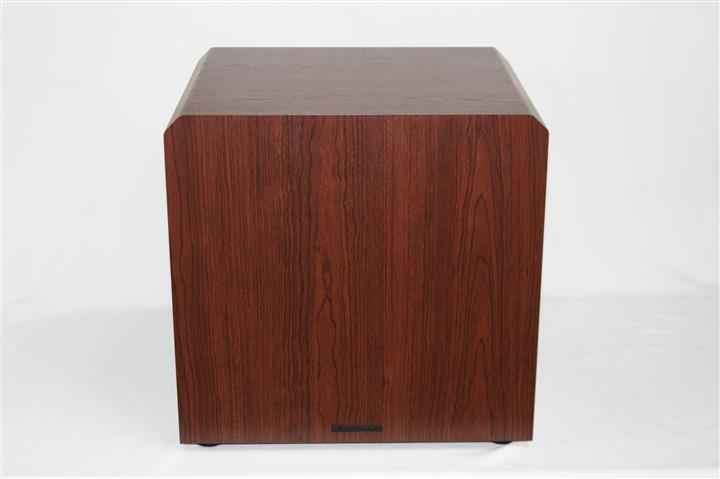 Bryston is continuing to innovate and expand its range of loudspeakers with the addition of a brand new A Series subwoofer.  This new subwoofer, joins the company's existing two subwoofer models, and will house two 10 inch custom drivers in an opposing side configuration.  It will be powered by a 400 watt internal amplifier.  It will retail $1,895.00 US.  Bryston is expected to a sample of this new subwoofer at the upcoming 2015 CES show in January.
That's all we know for now but stayed tuned here to find out more when the information becomes available.  In the time being, please enjoy the pictures.  For more info about Bryston products, please check out www.bryston.com.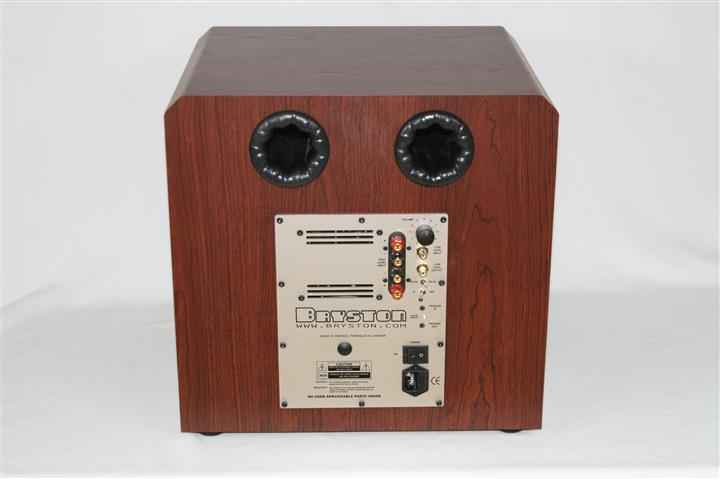 Here's a view of the 400 watt internal amplifier: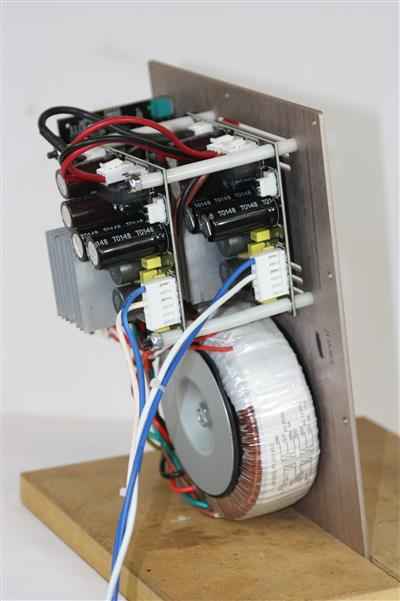 Comments are closed.