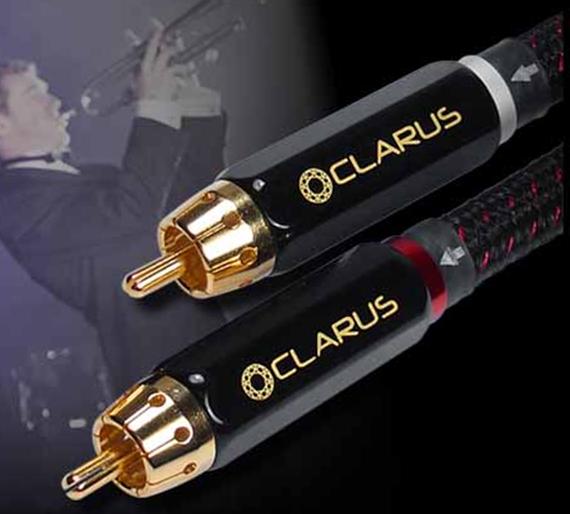 Gordon J. Gow Technologies, Inc, manufacturer of well known Tributaries products, has just announced a new audiophile line of cable products called Clarus Cables.
Developed by celebrated cable designer Jay Victor, the Clarus Cable Collection features:
• Pure Copper Ohno Continuous Casting (PCOCC) the purest copper in the world
• Individually insulated cable strands
• Precision impedances
• CNC-machined gold-plate connectors
• Extraordinary fit and finish
Clarus digital and analog audio Interconnects, speaker, and power cabling are designed with three distinctly different conductor types:
• Solid heavy-gauge conductors
• Flat conductors
• Spiral-ribbon conductors (with a non-conductive core)
By designing audio and digital cables with multiple strand sizes and shapes, Clarus Cables are claimed to dramatically improve clarity, resulting in more open and transparent sound.
More details on the new Clarus Cables Collection can be found at: www.claruscable.com.