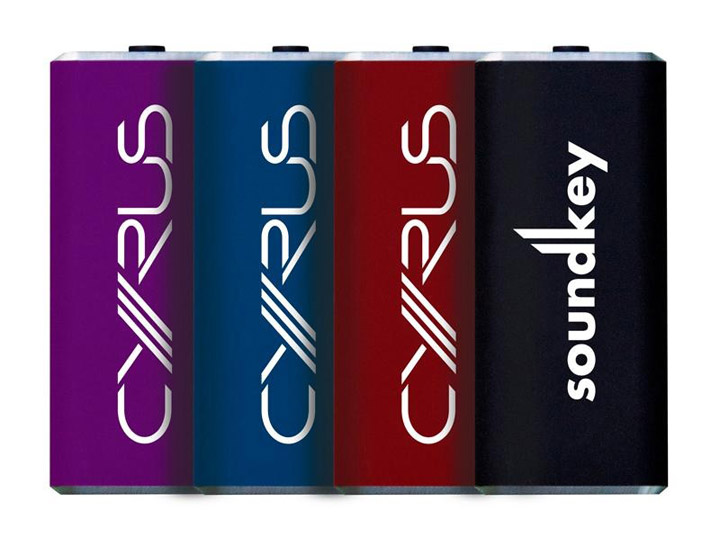 You think the sound is ok when you plug your expensive headphones into your phone? Wait until you hear this!
Music is stored on your phone in various types of digital files. The DAC (Digital-to-Analogue Converter) in most phones, laptops and tablets is designed to hit a cost – which means it's never going to deliver the kind of audio quality that your music files or streaming services are actually capable of delivering.
The Cyrus SoundKey unlocks your audio by accessing the raw digital files on your device and processes them using Cyrus' special hi-fi DAC and amplifier. The analogue music output from soundKey delivers much more detail, more impact and greater precision, leaving you wondering how you ever listened to your music without it.
Check out more details at www.CyrusAudio.com