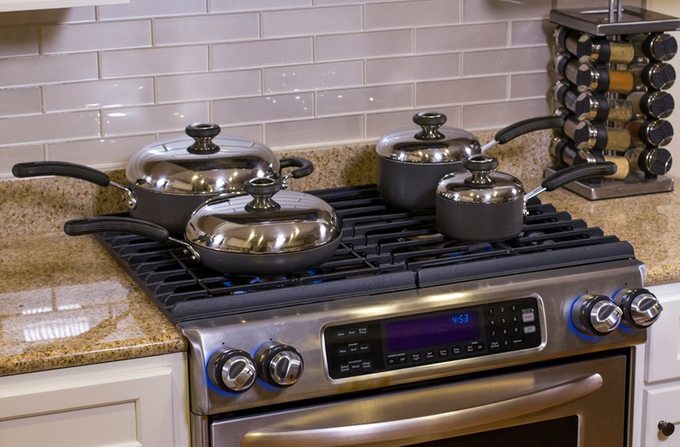 Inirv React is the most intelligent IoT kitchen gadget that can potentially save lives. Inirv React attaches directly to virtually any existing gas or electric stove knobs and is designed to detect and react to hazardous situations to help prevent house fires caused by stovetops that were left on. Currently, Inirv React is hosting a campaign on Kickstarter to raise $40,000 in 41 days to finalize production.
When cooking using a stovetop, Inirv React automatically activates and monitors the kitchen for dangerous situations that may occur. Using Bluetooth technology, Inirv React's sensor and knob units connect with each other so they can communicate seamlessly. The sensor unit is able to detect high levels of smoke, natural gas, and lack of motion, and react quickly by activating the knob units to shut off the burners and keep users safe.
Inirv React's motion sensor works with a timer to determine if a stove has been unattended for too long. A default timer setting is immediately activated when the stove is turned on, however, a touch-sensor on the knob units allow users to alter the timer setting so the stove doesn't unnecessarily turn off. In addition to its safety features, Inirv React's Wi-Fi capability allows users to control their stoves remotely via smartphones and receive real-time updates regarding their kitchen environment. Inirv React's unique combination of sensors and electronics provides comprehensive fire protection so users can have the peace of mind they deserve.
For more info or to pre-order, visit bit.ly/InirvReactKS.