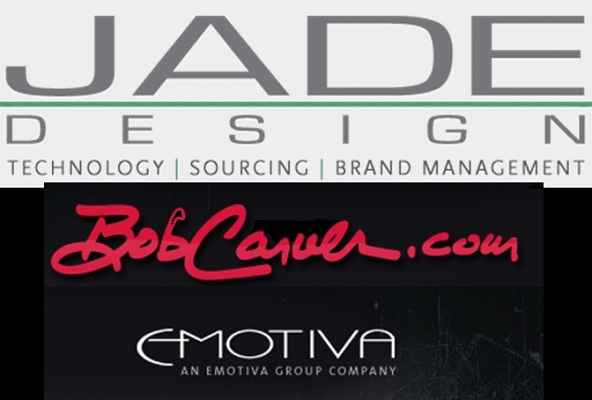 Jade Design, Inc. best known for Emotiva products has just announced the completed acquisition of Bob Carver, LLC, a vacuum tube amplifier company.
With the acquisition, Bob Carver joins the Jade Design (Emotiva) engineering team, and Bob Carver, LLC's operations move to Jade Design's headquarters in Franklin, TN.  Jade Design has plans already to design and market new high performance subwoofers, speakers and other products as part of the overall new line.
Jade will continue to sell through current Bob Carver dealers with its PureDirect Partner program, a streamlined, territory-protected model.  Jade Design will offer them a 50% discount on the direct price for an upcoming Carver preamp to current owners of Bob Carver products that were purchased through authorized dealers, prior to this acquistion.
Complete information on Jade Design; Emotiva and Bob Carver LLC can be found at:
www.jadedesign.com               www.emotiva.com              www.bobcarver.com.