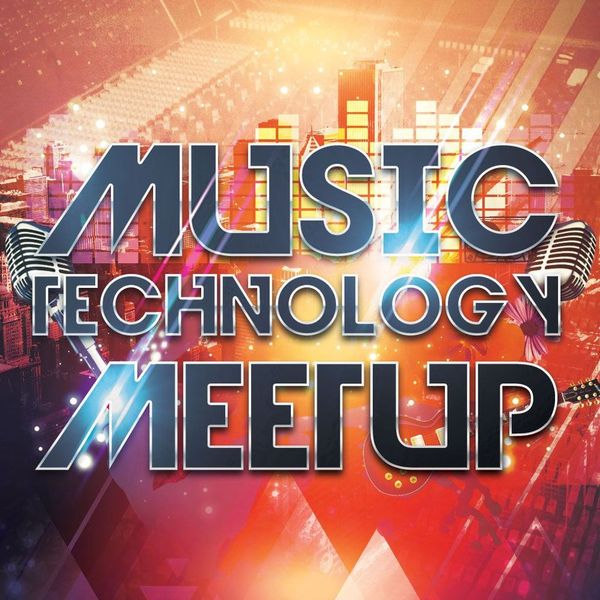 Good news everyone!  The TAVES Consumer Electronics Show is delighted to welcome the Music Technology Meetup as one of its partners for 2017.
The Music Technology Meetup is a monthly event (in Toronto, Ontario) for those interested in connecting with veterans in the music and technology industries and those who simply love music and want to learn more about how technology has shaped the way we consume, create, and monetize music. Whether you are a software developer working on a music-related project, someone interested in working in the music industry, or a musician seeking to learn more about how technology can help record and promote your band, this it the Meetup group for you.
This meetup is co-founded by Alan Cross, one of Canada's most prestigious and experienced broadcasters, as well as Nathalia Ribeiro and Andrew Dick.  Together the team has a long history of working in the technology and music industries and facilitates networking and partnership opportunities at the Meetup.  Alan Cross is a regular speaker at the monthly event.
We are thrilled to announce that the October 2017 edition of the Music Technology Meetup will be hosted on the TAVES Consumer Electronics Show floor and led by a talk by Alan Cross.
For more info, please jump to www.meetup.com