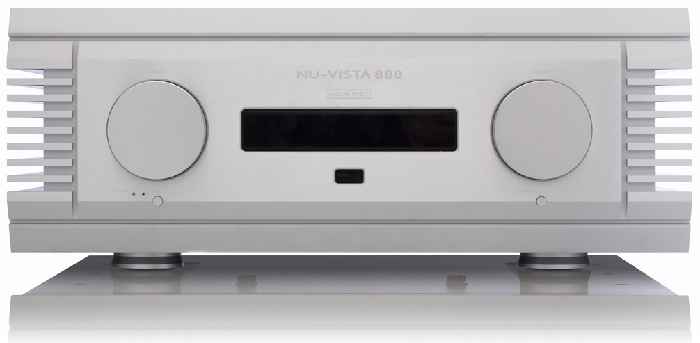 Musical Fidelity has just announced three new integrated amplifiers: the M6si, M3si and NuVista 800.  The new M3si replaces the M3i.  It has an integrated USB DAC and numerous analog inputs, including a phono stage.  The M3si can provide 90 watts-per-channel. The M6si takes it up a notch with independent mono amplifiers and a separate preamplifier. The M6si provides 200 watts-per-channel.
The third integrated is Musical Fidelity's flagship integrated – the Nu-Vista 800.  The Nu-Vista 800 brings together Musical Fidelity's Nuvistor technology with Surface Mount Design and CAD/CAM PCB concepts with the objective of creating an ultimate integrated amplifier.
The integrated amplifiers have the following pricing and availability:
M3si will be priced at: $1,499 U.S. and available in June;
M6si will be priced at: $2,999 U.S. and be available by July 20;
Nu-Vista 800 will be priced at: $12,999 U.S. and be available in September.
For more details on these Musical Fidelity products, please visit: http://www.musicalfidelity.com/
Comments are closed.