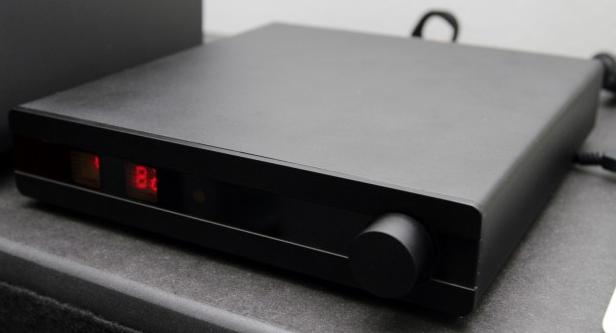 NuForce just recently showed the DDA-100 at the High-End Show in Munich. The DDA-100 is a direct-digital integrated amplifier, with supposedly very low jitter that allows it to approach audiophile levels of performance at an affordable price.
The DDA-100 directly converts incoming digital audio data into the pulse-width-modulated signal that turns on and off the output transistors. The DDA-100 includes four digital inputs (1 x USB, 3 x S/PDIF); however, no analogue inputs, in keeping with the direct digital intent. Power output is rated at 50Wpc into 8 ohms.
The DDA-100 is expected to be released before the summer at an expected MSRP of: $499 U.S.
Look for more details on the product at: www.nuforce.com.