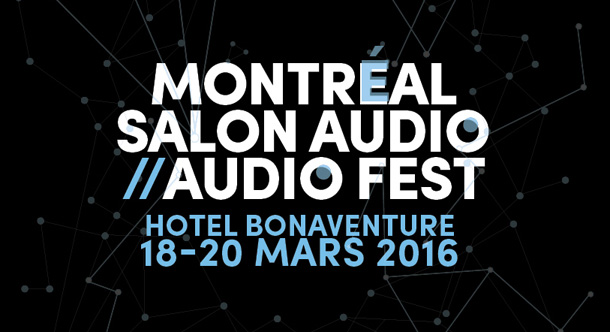 The past owners of the Salon Son et Image have just formed their own event in light of the cancellation by the Chester Group of this year's Salon Son et Image.  The event will take place at the same venue and during the same dates as the originally planned show.
The official press release follows:
"Yesterday, it was announced by the new organizers, Chester Group, that they were giving up on the 29th edition of the Montreal Audio Show. This created a real tsunami amongst the industry.
We dedicated 10 years of our career to -making this show a reference in the industry. We just could not accept that this magical event would disappear.
Without a minute of hesitation, the former owners of the show, along with a group of industry members, have decided to form a new non-profit organization and maintain the show to be run next week, from the 18th to the 20th of March. After this edition of the show, a board of directors will be elected in order to plan the future of this iconic event.
Exceptionally this year, the admission for the public will be FREE as there will be a limited amount of exhibitors, but the quality of the presentation will be the same as usual. The rate for the exhibitors has been drastically reduced, to make sure we attract as many as possible.
So, we invite everyone to come and join us to celebrate this new Montreal Audio Fest."