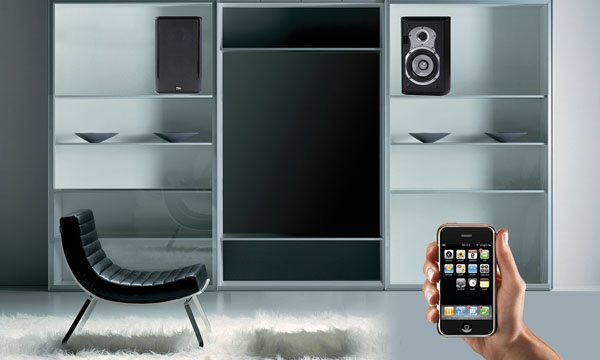 Canadian based Sinclair Audio has just expanded its product offerings with the introduction of the Sculptura TV1 and TV2 Sound Bars, and the WBT50 Bluetooth speakers.
The TV1 is a dual woofer, dual tweeter sound bar capable of producing bass output without a subwoofer that defies logic. It's equipped with Bluetooth to wirelessly send music easily, a remote and learning feature built into the bar, top mounted controls to demo easily on the sales floor, and a selection of inputs to guarantee you can connect it to whatever you like.  It's shipping now for $329.95.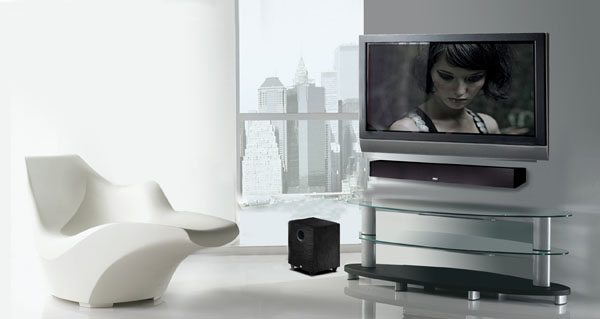 The TV2 offers all the same functionality and features but has four woofers to play louder and comes with a wireless, 8", 100 watt subwoofer for the ultimate in décor friendly high performance audio.  It's shipping now for $499.95.
Also added to the line up is the WBT50 Bluetooth bookshelf speaker.  Like any Brighton it sounds absolutely sensational but even more impressive is its functionality and versatility: it's equipped with 2 optical, 1 Stereo RCA, and 1 mini jack input so it easily connects any device of virtually any age, includes Bluetooth to wirelessly send music easily, and even includes 2 USB 5v inputs to charge your devices. They retail for $499.95/pr.
For more info, please visit www.sinclairaudio.com