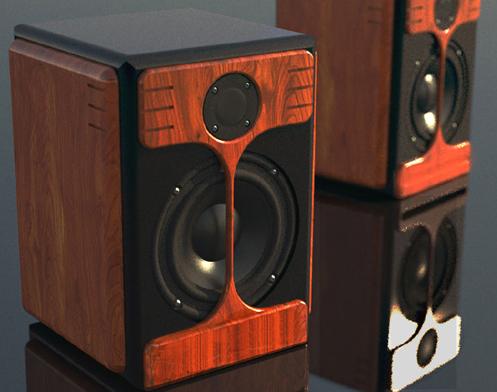 At one time or another, we all long for things great from the past.  This sometimes takes the route of retro styling.  Studio Electric is a company that seems to have retro in mind when it came to the aesthetics of their new Studio Electric Monitor.  This speaker model retains much of the sound signature of other Studio Electric products but is said to be slightly more linear / true to source.
 The Studio Electric Monitor utilizes a 6.5″ proprietary driver together with a silk dome tweeter, crossed over at 4 kHz.  The crossover uses custom inductors and custom capacitors manufactured by Clarity Cap for SE.  
 Price for the new SE Monitor is $2.550 U.S. / pair.
 For more information see: http://www.studio-electric.com