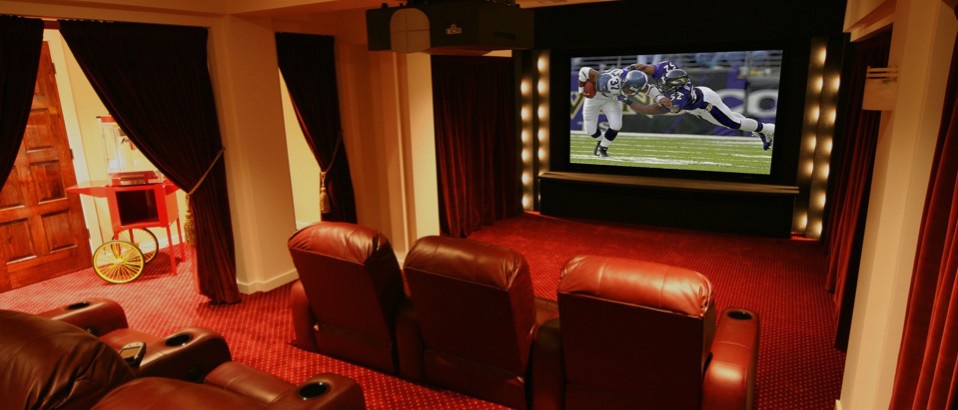 Tabangi Electronics has been providing audio, video, home theatre and car audio solutions for its clients since 1978. With almost 40 years of experience, this specialist retailer, located just north of Toronto, has what it takes to please the most demanding consumers, from the novice right on up to the experienced audio/video enthusiast.
Visit their store, located at 3300 Steeles Ave. West, where you'll find a number of active setups of the fine brands that Tabangi Electronics carries. You'll get a taste of what audio/video "done right" is all about!
Tabangi Electronics carries some amazing brands, including: Monitor Audio, Marantz, Denon, Clearaudio, NAD, Cary Audio, quadral Aurum, Cambridge Audio, Vincent Audio, AudioQuest, JVC, Pro-Ject and Focal, just to name a few.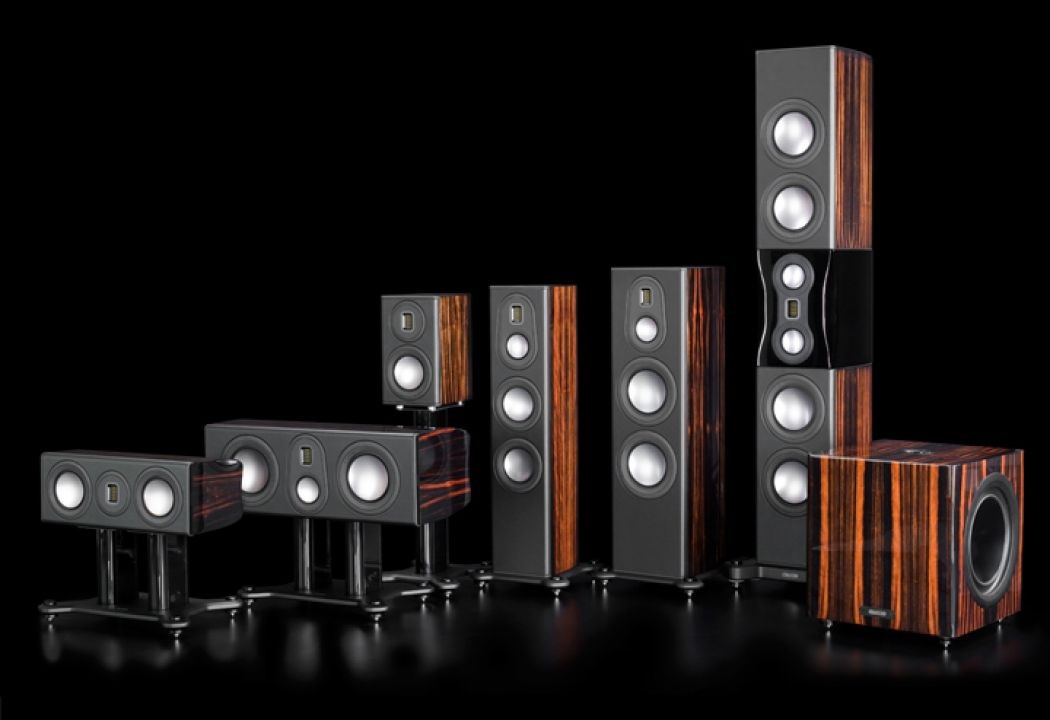 SPECIAL OFFER:
From August through to the TAVES Consumer Electronic Show this October 2016, Tabangi Electronics is offering CANADA HiFi patrons special offers on all their consumer electronic products. Just speak to Anis @ Tabangi, and mention you are a CANADA HiFi follower, to get the best offers on the wonderful products they carry.
Tabangi Electronics:
3300 Steeles Avenue West, Unit 12 & 13
Concord, Ontario , L4K 2Y4
CALL NOW:  416-663-4334  or  905-738-4322