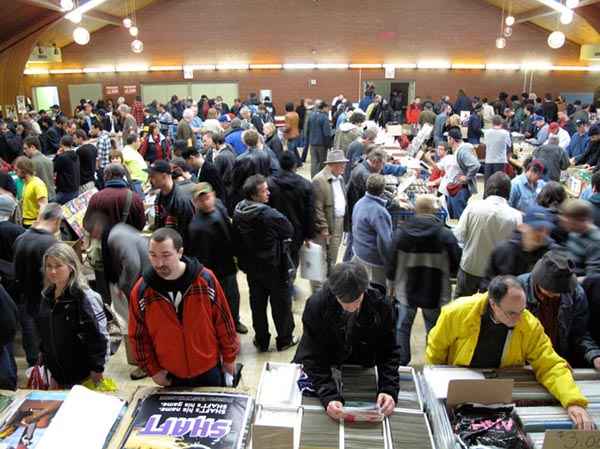 Attention all Vinyl Record Enthusiasts!  Toronto's best used Vinyl Sale is coming up again. Set your calendars for:
SUNDAY, NOV. 3RD
ESTONIAN HOUSE
958 BROADVIEW AVE
11am – 4pm
$5 admission
The best in the cities Vinyl Vendors will be there with music from every genre, and yes that includes ROCK, SOUL, METAL, CLASSICAL, JAZZ, PUNK, HIP-HOP, D&B, ELECTRONIC, NEW WAVE, 50s and 60s…and the list goes on.
45 tables chock full of albums, spreading the message that Vinyl is here to stay.
SO, don't miss out on this one. Private Collectors with their Collections for Sale, and Private Dealers will have what you need.
For more info, check out www.therecordguys.com