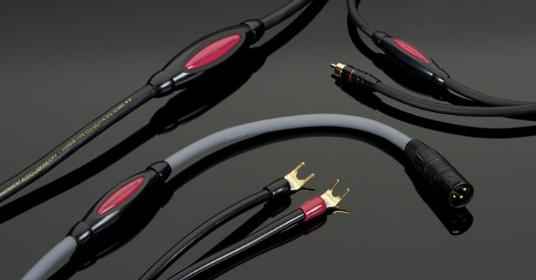 Transparent Audio has just launched their new online store.  The new Transparent Cable Store will host a wide range of many popular Transparent products that will be available for immediate purchase and delivery.  
Transparent offers products via the online store in partnership with their specialty dealer network.  Customers shopping online will be asked with their purchases, to provide the name of their regular Transparent Dealer.  Where a customer doesn't use a regular dealer – the website will select the most appropriate regional dealer automatically.  Customer online purchase details will be shared with the associated local Transparent Dealer to allow them to be of future support to the cusomter in long range system planning.
The new onling store offers consumers in Canada and the U.S. the ability to browse and shop at their leisure and order 24/7 without leaving home. You can find the new store at the following link: http://store.transparentcable.com.