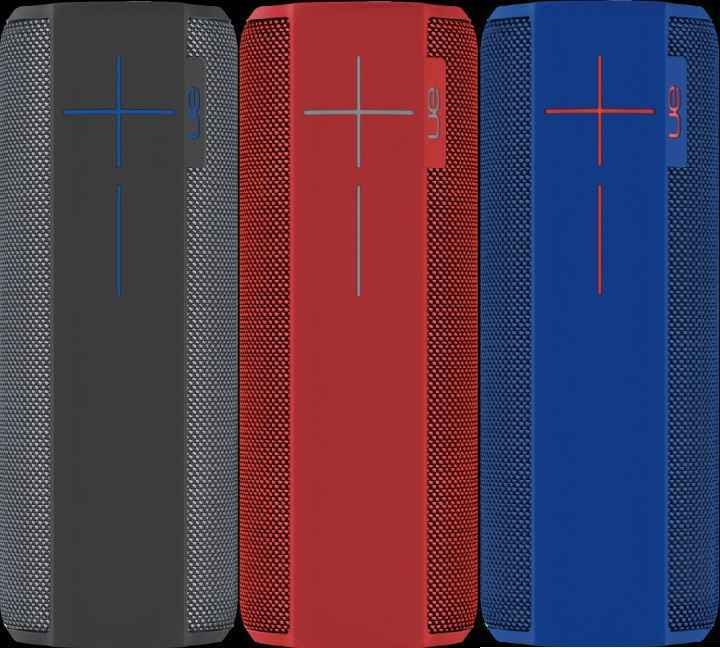 Ultimate Ears (UE) has partnered with semiconductor company CSR pLc to deliver enhanced connectivity to its existing and future UE BOOM and UE MEGABOOM speakers.  Users will now be able to connect more than 10 of its popular UE BOOM and/or new UE MEGABOOM speakers together at once.  The new feature will be demonstrated at CES 2015 and is expected to be available in Summer 2015.
Since 2013, UE has been building on its mobile speaker category and delivering software updates available to every speaker purchased since the launch of UE BOOM, including Double Up, alarm functionality and remote On/Off.  UE is also the first to introduce over-the-air updates for Bluetooth speakers, making updating your speaker easier than ever before.  With the latest 10 speaker Bluetooth pairing capability, UE has empowered users of UE BOOM and UE MEGABOOM products to create a bigger than ever ad hoc speaker system anywhere its needed or wanted.
To take advantage of the new feature once it's available, users can simply download the free app for iOS or Android for their UE speaker model, open it and upgrade their speaker's software in the settings menu.
This new feature for UE BOOM and UE MEGABOOM is expected to be available in Summer 2015 as a FREE software update. For more information, please visit http://www.ultimateears.com.
Comments are closed.