Yamaha is one of a number of companies that will showcase its high-end muscle at the upcoming Montreal Audio Fest, between March 23 and 25 at the Hotel Bonaventure Montréal.
The stars of the system on demonstration will be the flagship Yamaha NS-5000 3-way bookshelf speakers, their design drawing on the tradition of the legendary NS-1000M speakers.  Powering these puppies will be the Yamaha A-S3000, the company's impressive top-dog integrated amplifier.  Offering a remarkably accurate sound, this integrated amplifier stands out from the crowd by sporting an elegant, vintage appearance thanks to its analog meters.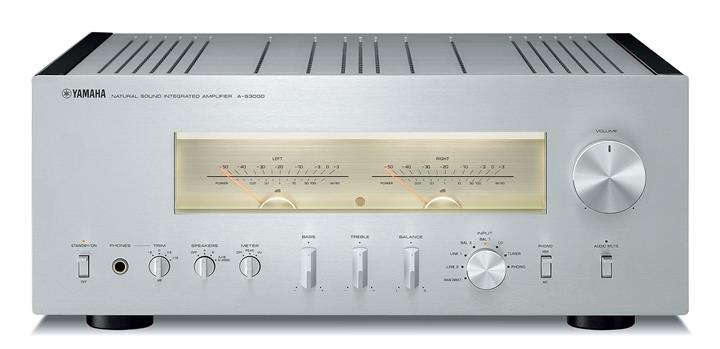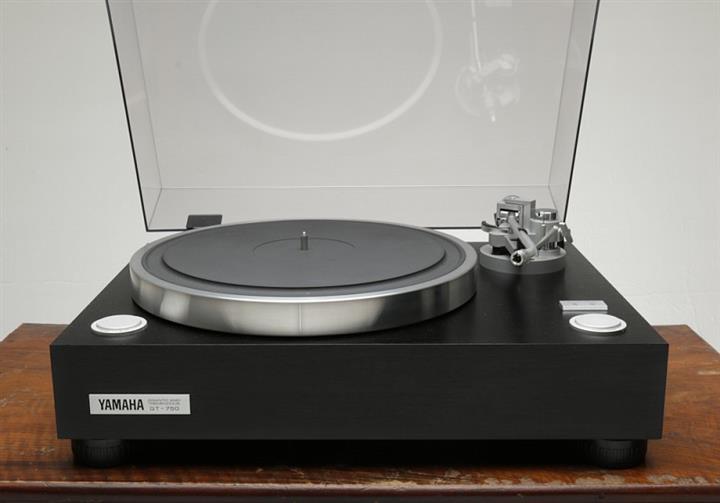 Joining this dynamic duo will be a true Yamaha classic – the GT-750 direct drive turntable (circa 1984) – spinning vinyl, as well as the Yamaha CD-S3000 CD player.
The system will be cabled throughout using Luna Cables, and the room is set to feature a number of other interesting Yamaha products on display.
To learn more about these products check out www.yamaha.ca
To learn more about the Montreal Audio Fest, check out http://en.montrealaudiofest.org