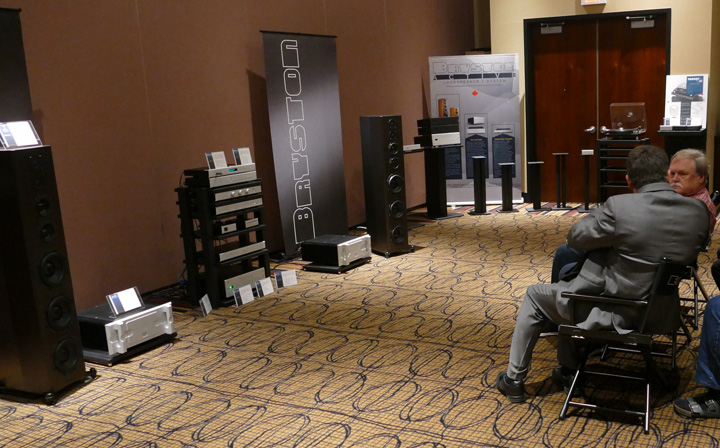 The annual Montreal Audio Fest is approaching this weekend and Canadian manufacturer Bryston will be one of the many companies showcasing its latest products on the show floor.  Although we don't know the details of the system Bryston will be demonstrating, if past shows are any indication it is likely to be one of the top sounding systems at the show.  Bryston consistently manages to impress visitors of their room with an accurate, high-impact sound.  Equally as great as the sound usually is, is the chance to meet Canadian Hi-Fi legend James Tanner and the Bryston team inside their exhibit room.  Every year, James can be found in the "pilot" seat with an iPad in hand controlling the music, happy to connect with music lovers and provide insights about Bryston products.  Personally, I really enjoy his selection of music, which can vary dramatically – from rock classics to Nine Inch Nails and famous classical pieces.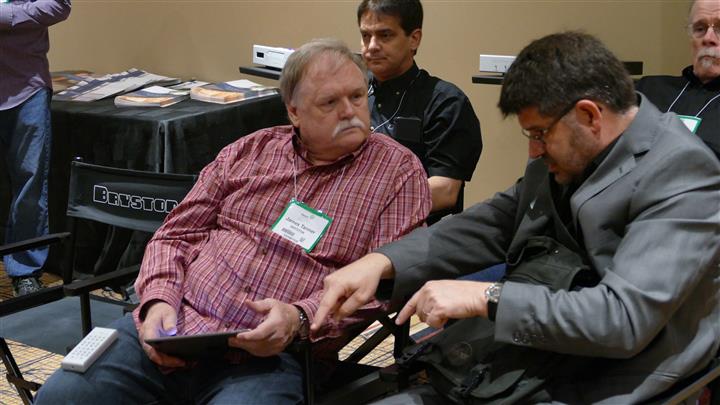 What we do know is that this year Bryston will show its highly anticipated SP4 Surround Processor (albeit on static display) to show goers.  The SP4 is currently under development in collaboration with French company StormAudio.  You can learn more about this upcoming processor at https://novo.press/bryston-sp4-surround-processor/.
Be sure to check out Bryston at the show (from March 23 to 25 in Montreal) or online at www.bryston.com.