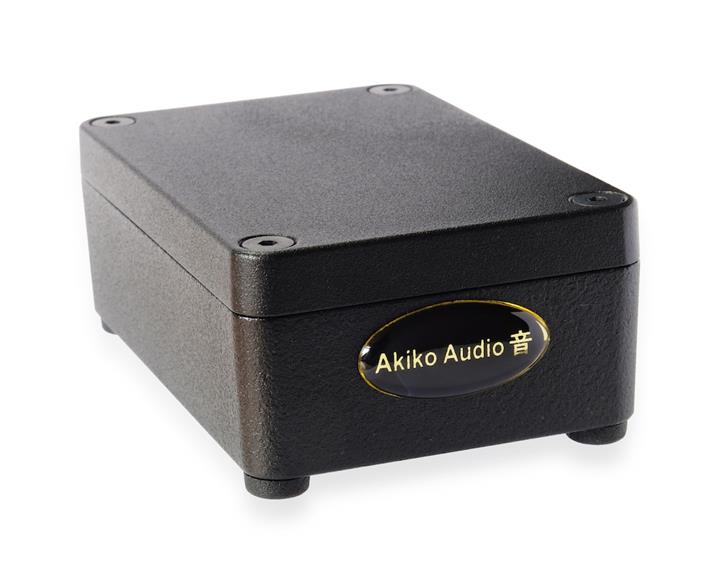 Akiko Audio specializes in lowering the noise floor in the audio rendering chain. A higher noise floor i music comes from contaminated electricity and high frequency radiation. Seeing as the noise mixes in with the music signal, it should be dealt with immediately. This, according to Sander van Berlo, is an important cause of listening fatigue.
The fragile electrical signal from the record player is especially vulnerable. When opting for analogue playback you of course don't want information from the record groove to be polluted by high frequency noise…
To solve this problem, Akiko Audio has developed the Phono Tuning Box to render your music in a natural and clean way. This box will enable listeners to enjoy their record collection at its finest.
According to the manufacturer, with the Phono Tuning Box in your system, you can expect an honest and clean rendering. Moreover, the Phono Booster supports the phono pre-amp to produce better results. What musical improvement can you expect?  More small details will become audible because of the lower noise floor. The micro dynamics will increase and the music will sound livelier.
The Akiko Audio Phono Booster is available now.  For more info, hit www.akikoaudio.com