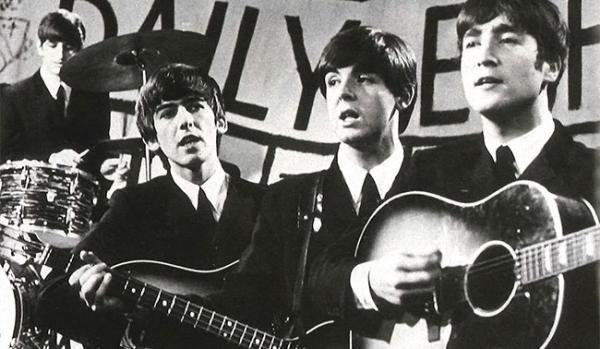 Michael Fremer of Analog Planet and Stereophile Magazine fame has just reported that a remastered Beatles catalog is going to be reissued on vinyl in November 2012.  This is welcome new to all Beatles fans and vinyl enthusiasts.  Below is the blog post from Analog Planet's website:
"After a delay of a few years, due to the meticulousness of all involved, The Beatles catalog will finally be reissued in the format in which it's meant to be heard and has always sounded best: vinyl.
The first hold-ups were due to finding a pressing plant that could consistently produce the level of quiet demanded by the producers. Then came issues related to the full-sized book that will be included in the box.
While many of us had hoped for an AAA release, that was simply not possible. My contact at EMI in the UK told me how difficult it was getting the estates of John (Yoko) and George (Olivia) plus Paul and Ringo to sign off on the 192/24 bit masters produced for the CD reissues.
Issuing the vinyl from the original tapes would require them to audition test pressings and sign off again, which would have been even more difficult that okaying CDs. Besides, I was told, everyone felt important consistency within the catalog.
So the box was mastered to lacquers at Abbey Road using the original 192k/24 bit files. Clearly these will sound far superior to the CD versions, just as the 44.1K/24 bit Apple USB "dongle" version sounded better than the CD.
No doubt the set will eventually be issued on Blu-ray at 192/24 bit and perhaps it will also be available as a full rez Internet download but nothing can replace the vinyl experience, physically and sonically given that Abbey Road's D/A converters are probably far superior to what most of us have at home—if we even have D/A converters in our systems (some vinyl purists do not)."
You can find this post at: http://www.analogplanet.com/content/beatles-vinyl-remastered-finally-coming-shipping-mid-november
Update as of Oct. 2012: Looks like it's now out, earlier than expected, retailing for: $349 (box-set of 14 albums / 16 LP) on amazon.ca.