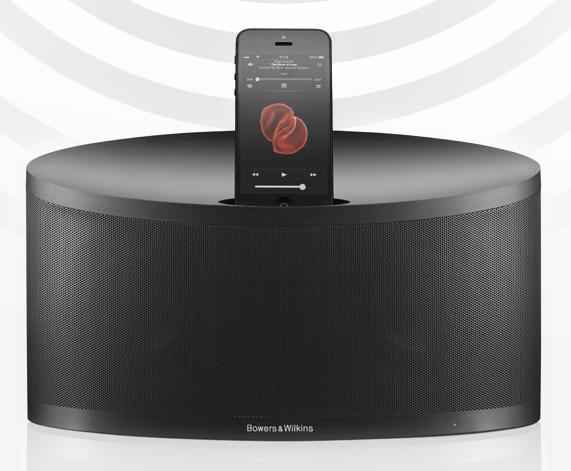 Bowers & Wilkins has just announced the release of two new wireless music systems products – the Z2 and the Zeppelin Air.  The Z2 is an all-new product, while the Zepplin Air is essentially an alternate version of the existing model that has been updated to accomodate the latest Apple i-Devices.
Both new wireless iPhone speaker docks incorporate Apple AirPlay technology and have the latest Lightning connector dock that allows them to be used with Apple's latest generation of product such as the iPhone5 and the newest version of the iPod Touch and Nano.
The new Z2 will be available in both black and white, seemingly to match the common colours choices for Apple devices.  A complementary styled remote control is also included.  
The Z2 will be available this April in black, while a white version will be available by June.  Both versions will be priced at: $400 U.S.
The new Zeppelin Air model incorporates the new Lightning connector for Apple's latest generation of products suchas the  iPhone 5.  It is finished in customary B&W black and will available in May for $600 U.S.  B&W's current Zeppelin Air that has Apple's former 30-pin connector will continue to be available at the same price.
Look for more details at: www.bowers-wilkins.com.