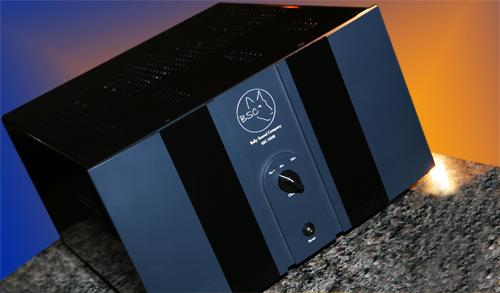 Bully Sound Company (BSC) is a new audio product company that has just been launched by Bret D'Agostino, son of famous audio product designer D'Augustino.
The company focuses on providing high-value products – components that deliver high end performance with more affordable prices. The first product to be released is the BSC-100m, class A 100 watt monaural amplifier. In the works already is a follow-up amplifier product, a 60 watt stereo version and a line-level preamplifier. All three of these components will establish the BSC flagship line. New designs are in process for less expensive products that leverage the technologies of the flagship compnents.
Bret D'Agostino is best known for his support and sales roles at Krell Industries Inc. Subsequently, he assisted his father in establishing Dan D'Agostino Master audio systems and still continues to work closely with them.
The BSC-100m will be available in November at a MSRP of $14,750/pair. Look for more details on the Bully Sound Company at: www.bullysound.com.