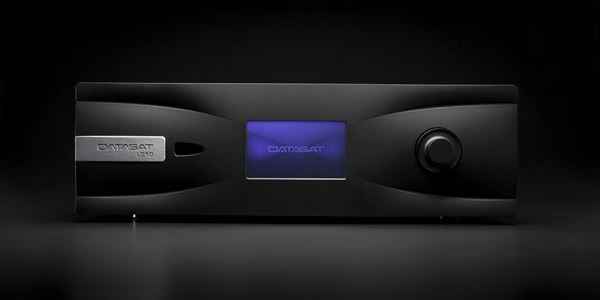 Datasat Digital Entertainment (formerly DTS Digital Cinema), a company specializing in home cinema solutions, has just announced their new LS10 audio processor.  The Datasat LS10 is designed to provide 3D sound that is clear, precise and realistic in speaker configurations up to 13.1.   The Datasat LS10 home cinema processor includes Dolby TrueHD, DTS Master Audio and DTS Neo:X processing, and can be optioned with Auro-3D, which enables both upmixing of standard content and decoding of native Auro-3D content, for up to 13.1 discrete channels of surround sound. With media utilizing the Auro-3D format (including movies such as: 'Elysium' and 'Ender's Game'), the LS10 processor will allow a user to add both height and overhead channels that result in a truly immersive listening experience. In addition, the Datasat LS10 can intelligently enhance game and sports soundtracks.
Key features of the Datasat LS10 include:
– 15 channels to enable configurations up to 13.1 with stereo sub-woofers
– Optional Auro-3D Decoding and Upmix Engines
– Support for leading codecs including Dolby Pro Logic IIz and DTS Neo:X
– 10 band parametric EQ per channel for precision control
– Advanced bass management with high and low pass filters
– 8 HDMI audio and video inputs to support a range of media formats
IR Remote and Network Control via VNC for iOS and Android devices
The new Datasat LS10 will be available in by the end of March 2014.  Pricing is yet to be announced.  Look for more details at: http://www.datasatdigital.com/.