Headphones have certainly come a long way over the years. Now, there is an impressive variety of products on the market for you to choose from. The best thing is, you don't even have to splash too much cash to get your hands on quality versions. Simply head to sites like The Cable Company to check out your options.
As long as you know where to search, you can buy lightweight, compact, top-quality headphones in a range of price brackets. Here are five headphones that could be ideal for you.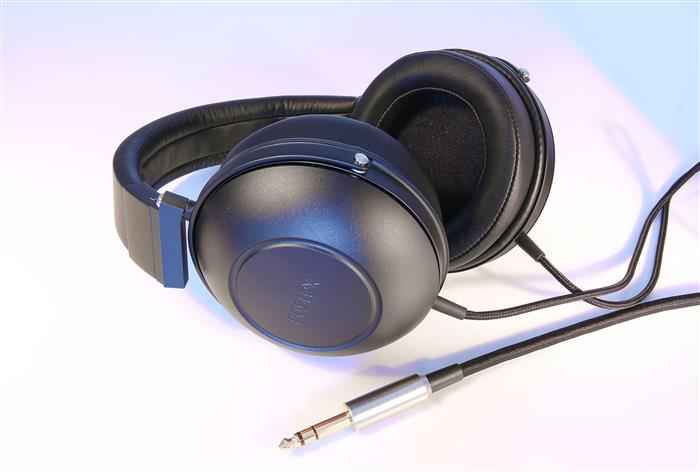 Fostex TH-600 Premium Reference Headphones
One offering that's well worth taking a look at is the Fostex TH-600 Premium Reference Headphone. This model features a bio-dynamic 50mm diaphragm, which is designed to offer rich lows, a natural mid-range and smooth highs. It also boasts a powerful 1 tesla magnetic circuit for audio reproduction with minimal distortion and a wide dynamic range.
Meanwhile, its magnesium die-cast housing contains a piezo sheet for the dispersion of resonance. Adding to the sense of luxury they provide, the products come with Idemitsu Grancuir ear pads, a material that is made using a protein combination derived from egg. It is up to 60 per cent lighter than genuine leather.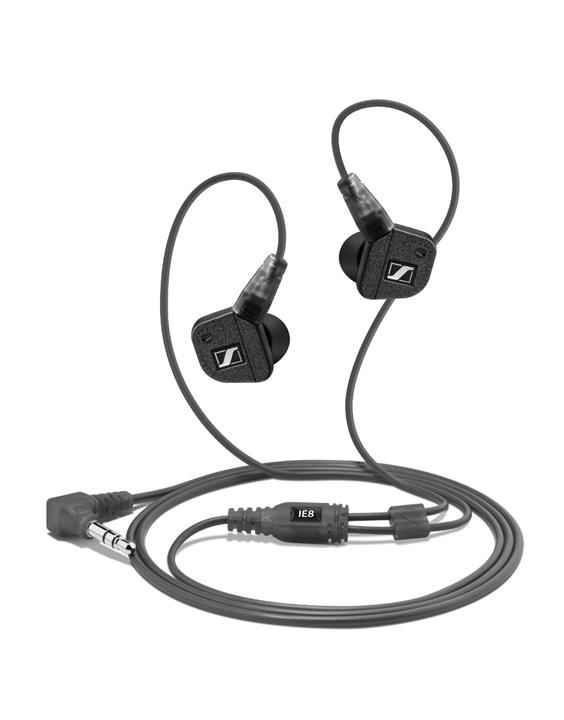 Sennheiser IE 8
Sennheiser is a real powerhouse in the world of headphones, and its Sennheiser IE 8 phones demonstrate why. These high-fidelity noise-isolating in-ear phones are fitted with neodymium magnets to enhance their sound quality. They also offer impressive noise attenuation.
A range of different cable lengths and configurations are available and the IE 8 phones come with a selection of ear adapters. Their carry case is fitted with replaceable dry salt pads to provide a constant level of humidity when they are being stored. In addition, the phones benefit from a durable housing.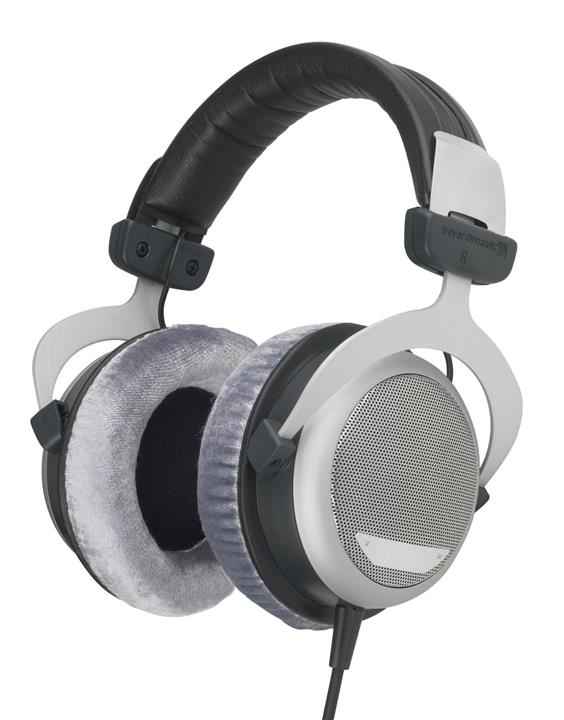 Beyerdynamic DT 880
If it's custom design headphones you're after, check out the Beyerdynamic DT 880. These innovative products come in a choice of two colours of ear pads, variations of leather headbands and matching cup rings. Performance-wise, the items are designed to combine the benefits of open and closed headphones. It's also worth noting that while ambient sound is attenuated, it can still be perceived because of the semi-open design.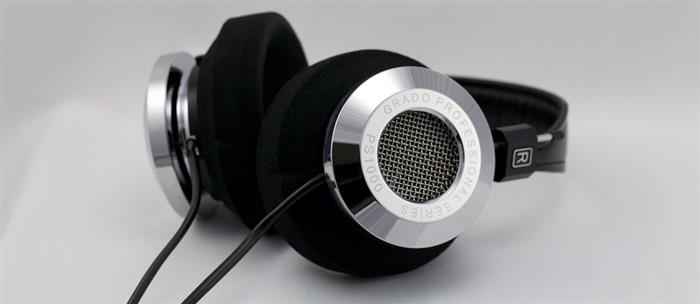 Grado PS1000
For a truly top-of-the-line experience, you can check out the Grado PS1000. These open-back over-ear headphones reduce distortion and boost bass thanks to their vented diaphragm design. The sound is as good or even better than a set of high-end room speakers. Bear in mind though, this level of quality does not come cheap.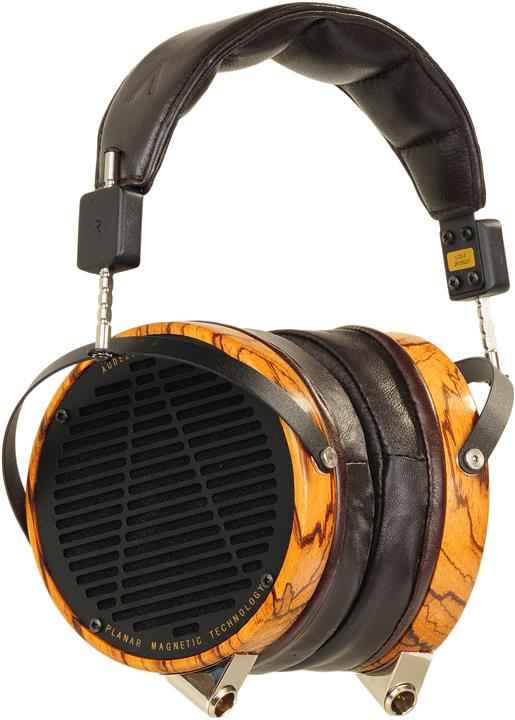 Audeze LCD-3
Also at the upper end of the market are the Audeze LCD-3 phones. According to Geoffrey Morrison of Forbes, "in design, build, and performance", the products are "the epitome of high-end". The headphones feature a powerful bass, attractive mid-range and open, extended highs. They contain a thinner planar magnetic diaphragm that is controlled by a highly efficient magnetic structure.
Meanwhile, the earcups are made from precision-crafted Zebrano wood and they sport sloped ear pads of either leather-free microsuede or premium lambskin.
Of course, these are just five of the products that are currently available. If none of them pique your interest, there are plenty more to look at.
This article is sponsored by The Cable Company.
Comments are closed.