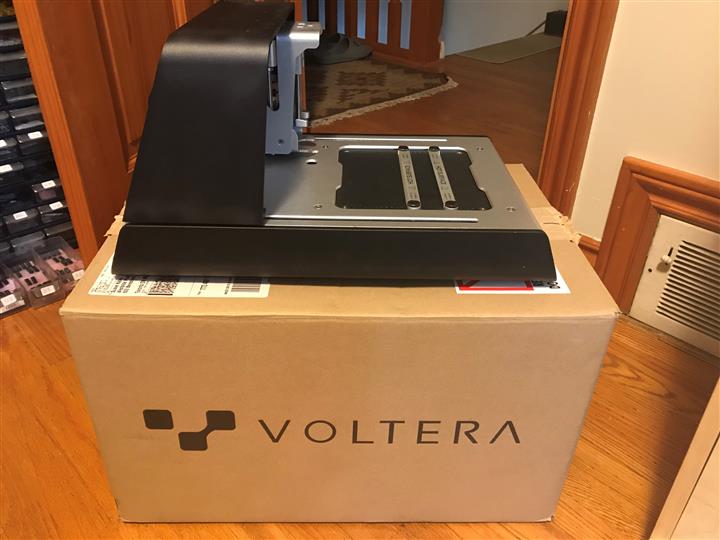 The Voltera V-One allows you to print your own double-sided circuit boards. This unit was used to print just 5 projects and is in a like-new condition. It works perfectly.
I am selling it because I've got too many other projects on the go and this has sat idle in the box for just over a year.
These retail new for $3,499 US but I'm listing mine for just $2,000 CDN obo.
If you have questions please text or call me at 416-892-2471, or via email at skajko (at symbol) rogers.com.
You can find more info about the printer at https://www.voltera.io/